Danielle Andreula, Applied Technology and Engineering Teacher at Northern, was invited to TCNJ as a guest speaker. She volunteered some of her spring break in April to participate in an iSTEM Career Panel at the college. She is on a mission to encourage and inspire the next generation of potential educators in technology and engineering. This work is vital to keeping Applied Technology programs open around NJ as we continue to face a very serious teacher shortage. Ms. Andreula said, "It was a nice experience. I liked talking with future teachers about what their STEM classroom can look like and advice on how to make their first-year teaching more manageable!" For more information about TCNJ's Technology & Engineering Education or iSTEM programs, look here:
https://istem.tcnj.edu/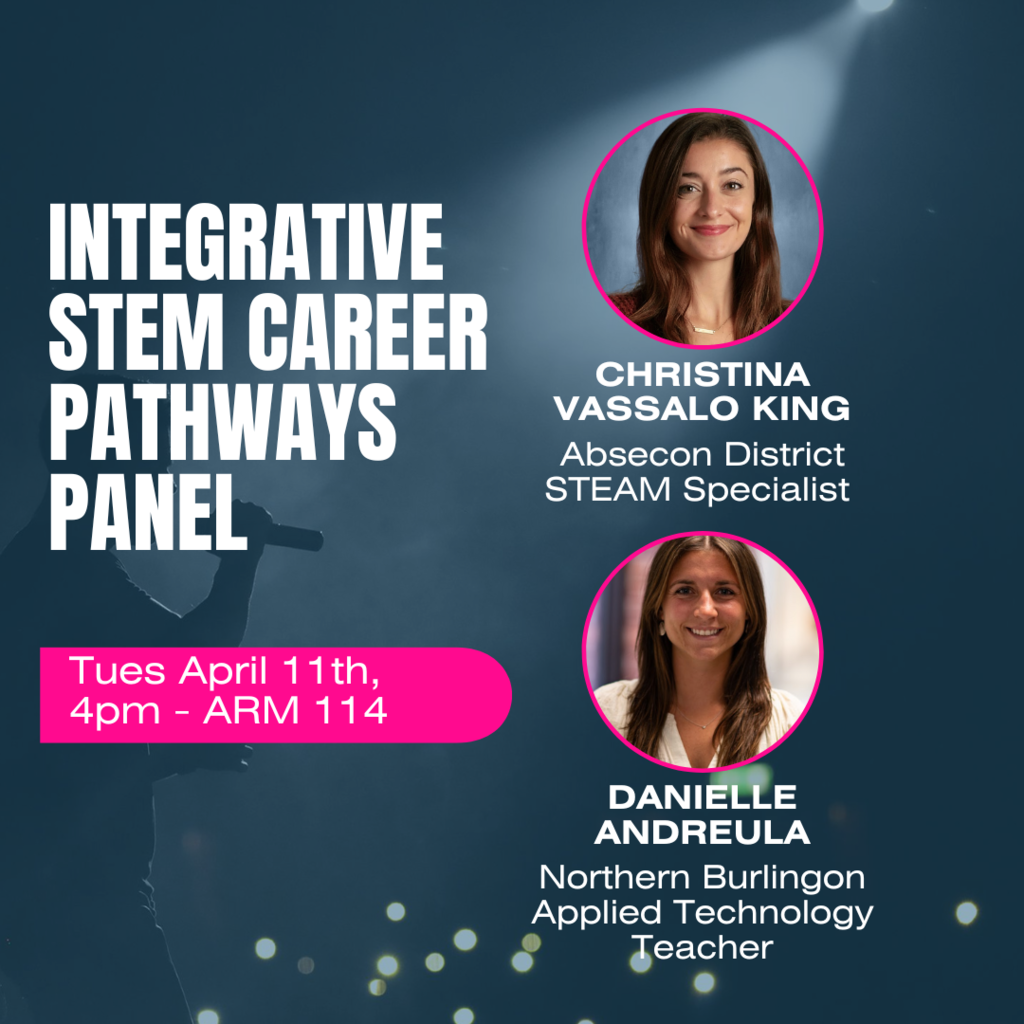 Northern Burlington proudly salutes Cadet Cole Rambo, AF JROTC Unit NJ-20171 April Cadet of the Month.

Mrs. Bennett's class recently made yummy treats for our four-legged friend, Porter. Porter is a therapy dog who occasionally visits the middle and high schools. Staff and students alike are always excited to see him. If you'd like to order all natural dog treats made by the students from the Northern Cafe, there's one more order before the end of the school year. Please use the link below to place an order.
https://docs.google.com/forms/d/e/1FAIpQLScNnkEUuLTTMTfYIRX5sI_p-R3QCFUuPwcRXD0fUKCiyPb0nQ/viewform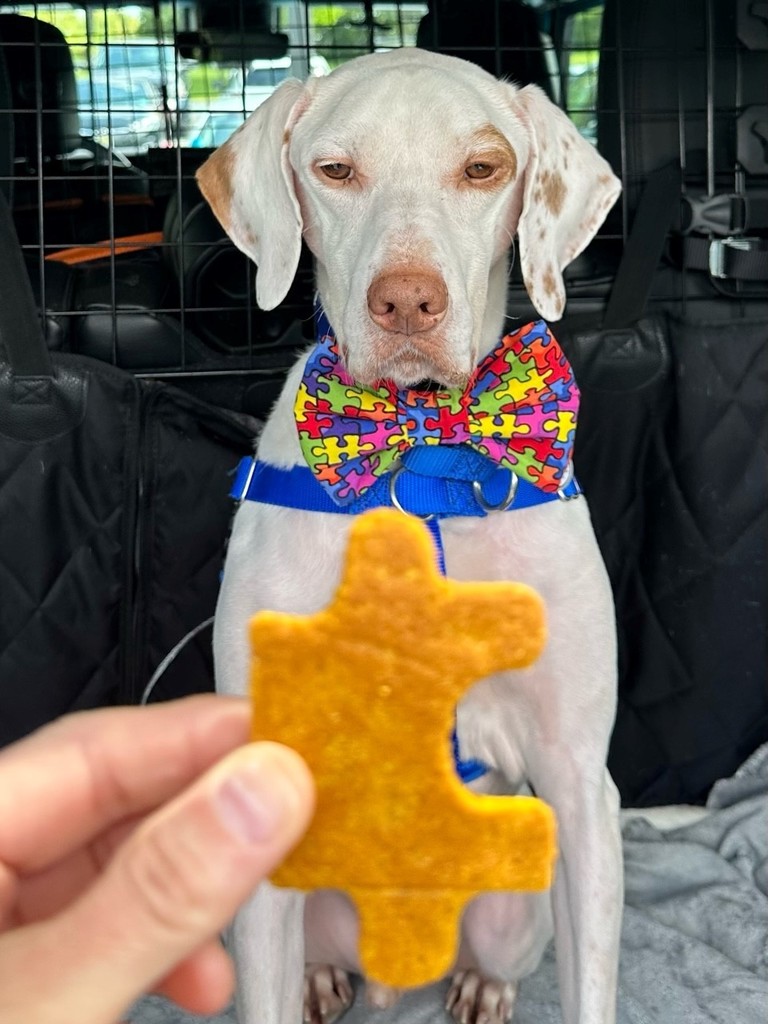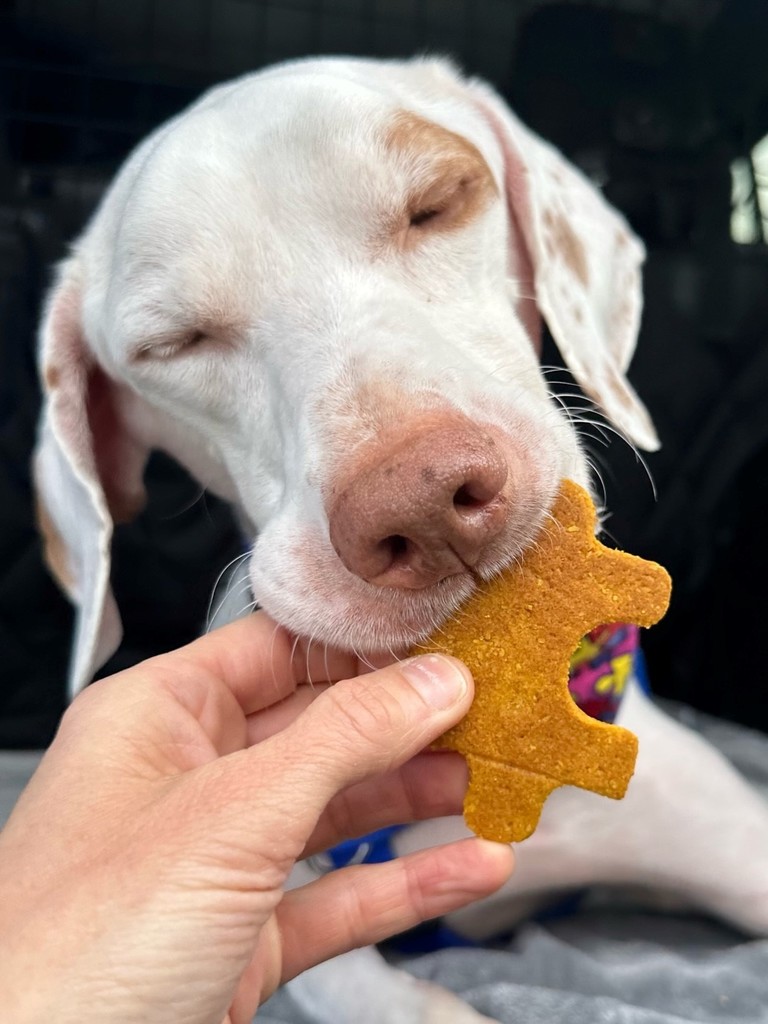 Remember and Honor #memorialday2023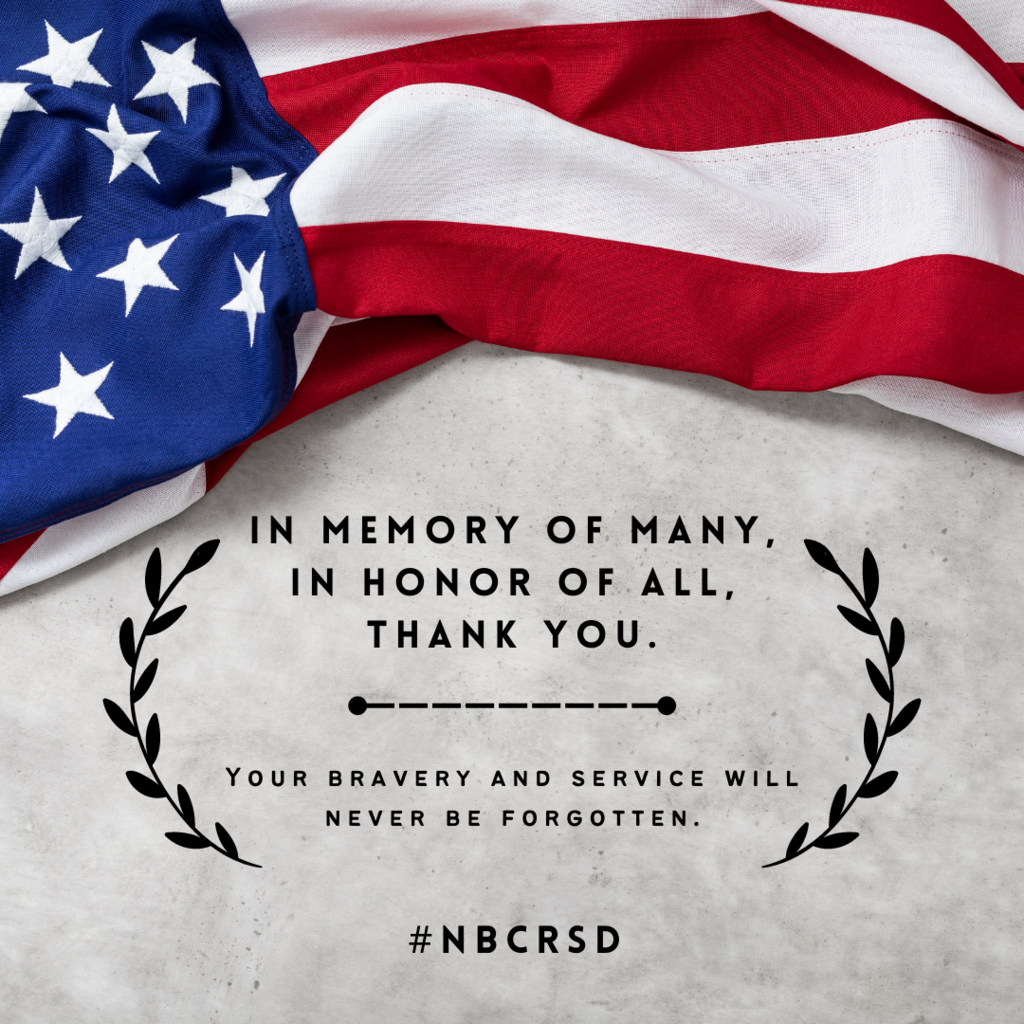 Congratulations to our Zeta Phi Beta Inc Zeta Delta Zeta Chapter Scholarship recipients! Emma Mach - Estelle Rice Scholarship Khalia Williams - Archonette Scholarship Skye Muthuramalingam - ZDZ Scholarship Alma Alex - ZDZ Scholarship (not pictured)

We are proud to have NB participate in the annual Parade of Wreaths ceremony on Joint Base McGuire-Dix-Lakehurst yesterday. This event honors service members and police personnel who have given their lives in the line of duty. The Parade of Wreaths ceremony began in 1983 and has been held annually since.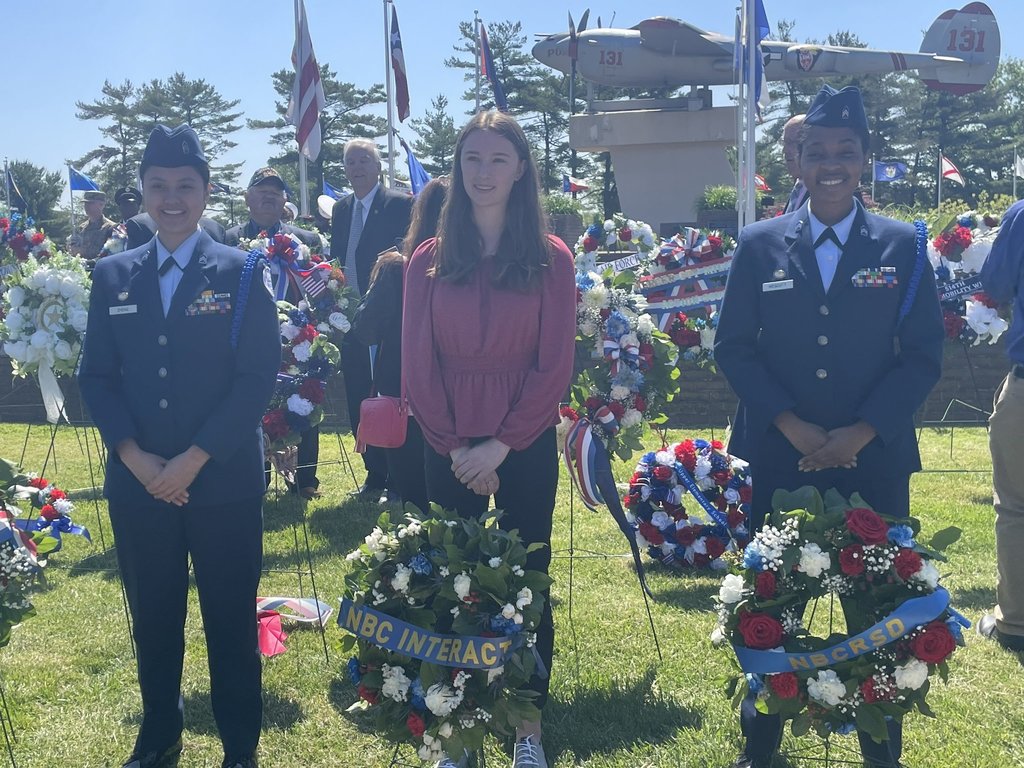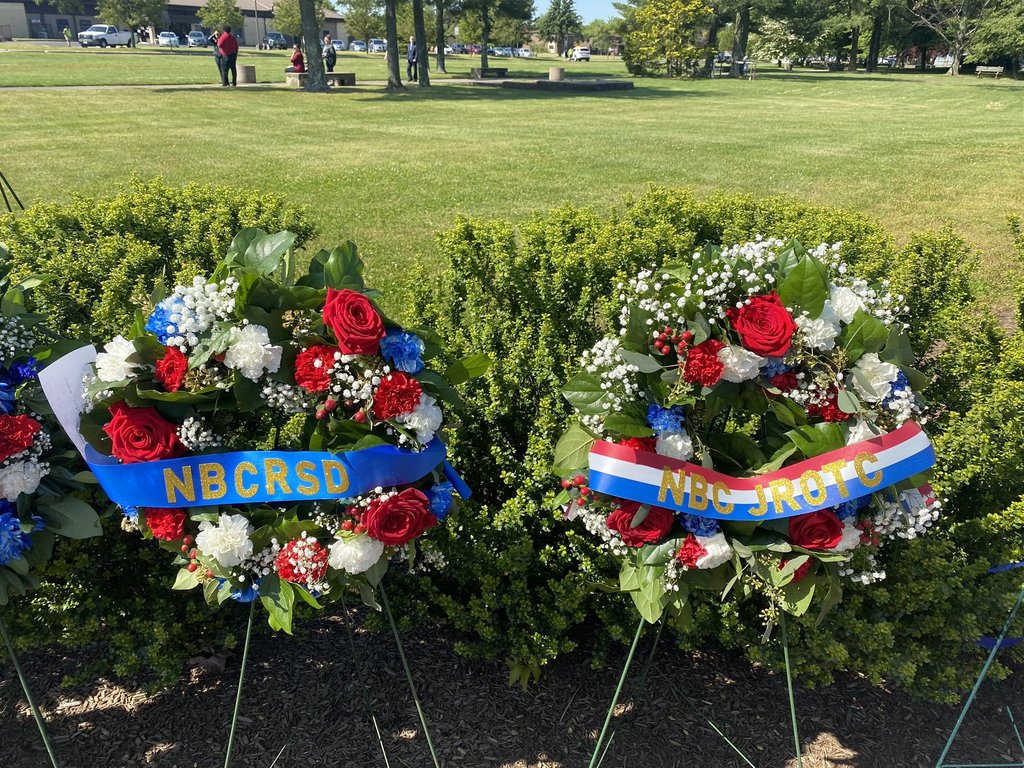 The NB Golf team is having a phenomenal season. They qualified and played in the Group III Sectional on Monday 5/8 for the first time since 2016. While they didn't play their best at the sectional, they rebounded in a big way! In their match vs Nottingham on Wednesday 5/10, they shattered the 9-hole team scoring record with a total of 143, previously 152, held by the 2015 squad. In addition, Hayden Vecere broke the individual record with a 1-under 33, besting Dan Malloy's even par round of 35 in 2015. I could not be happier for these kids! Stay hungry! ~ Coach Malcolm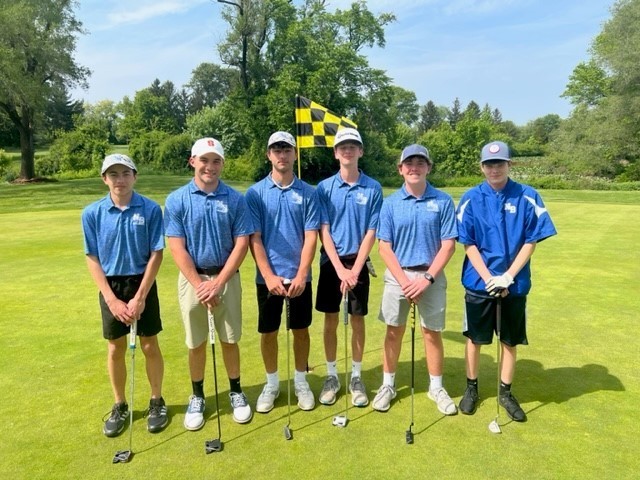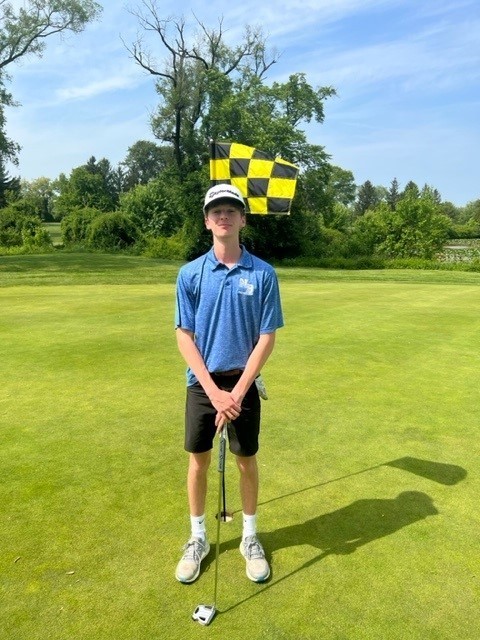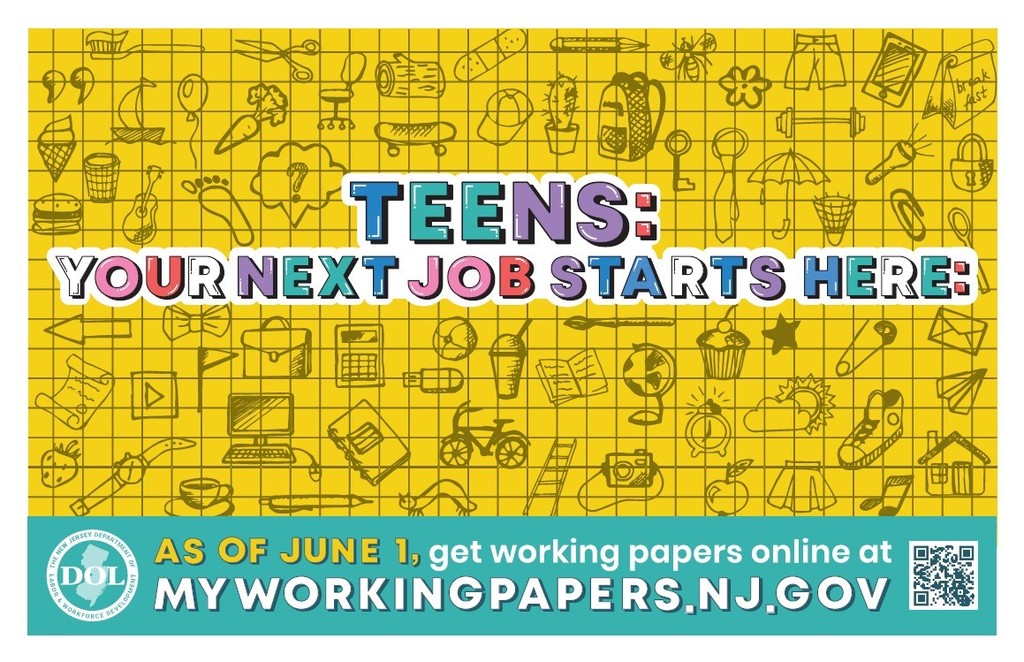 Congratulations to our very own Melissa Murphy for being voted Coolest Teacher on The Preston & Steve show this morning. #NBNation already knew she was pretty cool now the tri-state area knows. Congrats Melissa!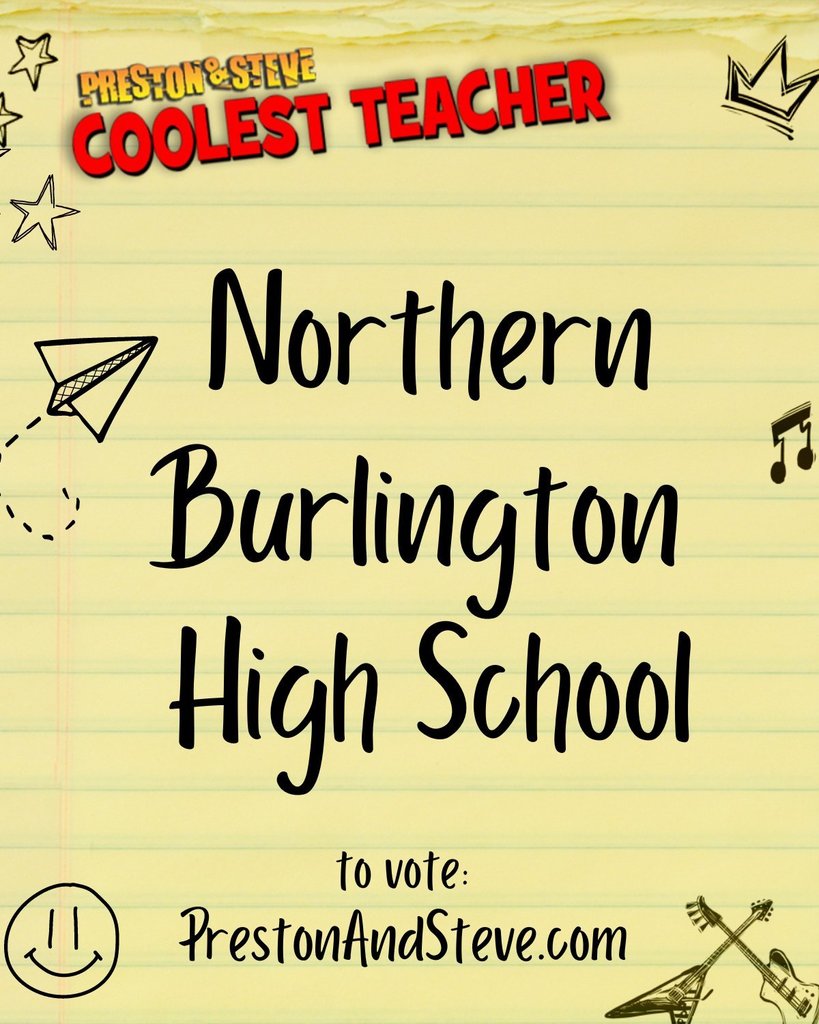 Today is #SchoolCommunicatorsDay! Help us thank our Communication Specialist, Jennifer Forster, for her commitment to telling Northern Burlington's story! @NSPRA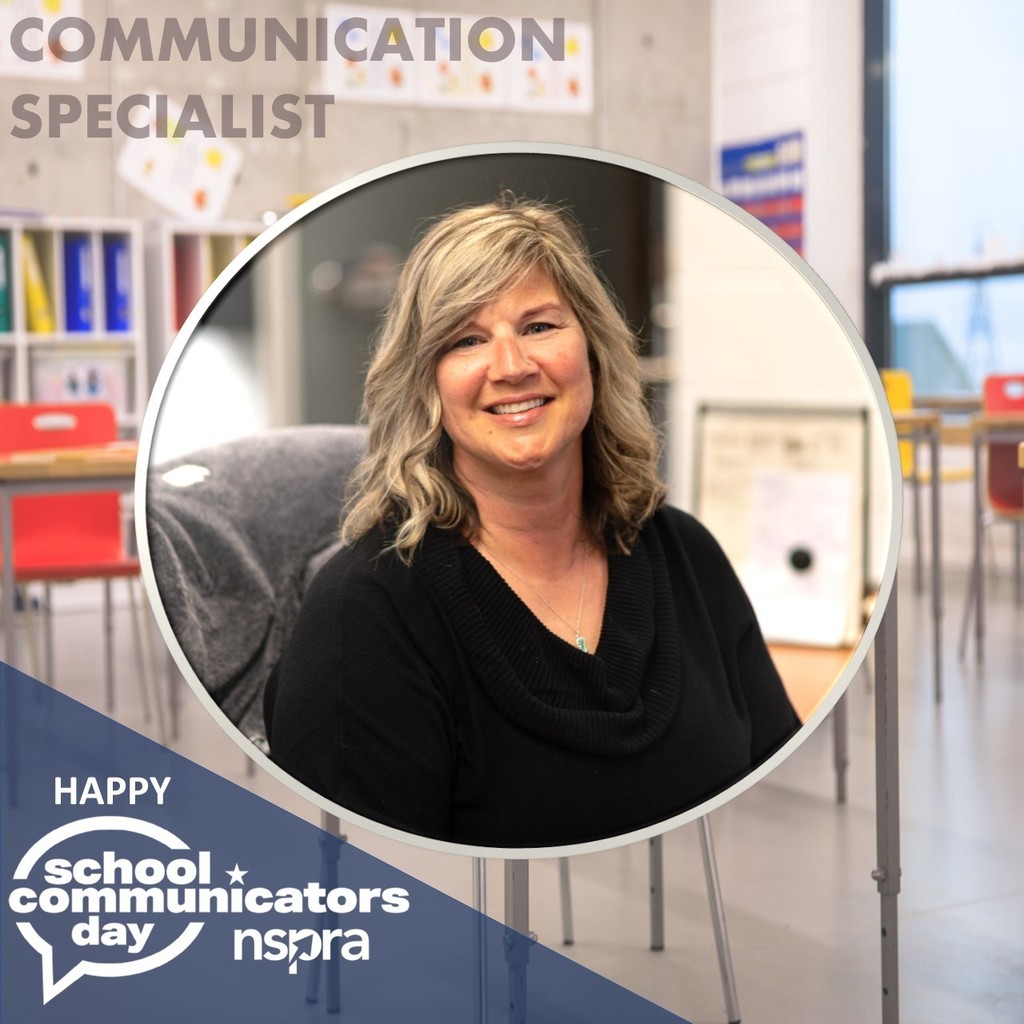 The Middle School proudly presents the Students of the Month for May. (From left to right: Lily O'Connor, 7th Grade Student of the Month and Kathryn Walters, 8th Grade Student of the Month.)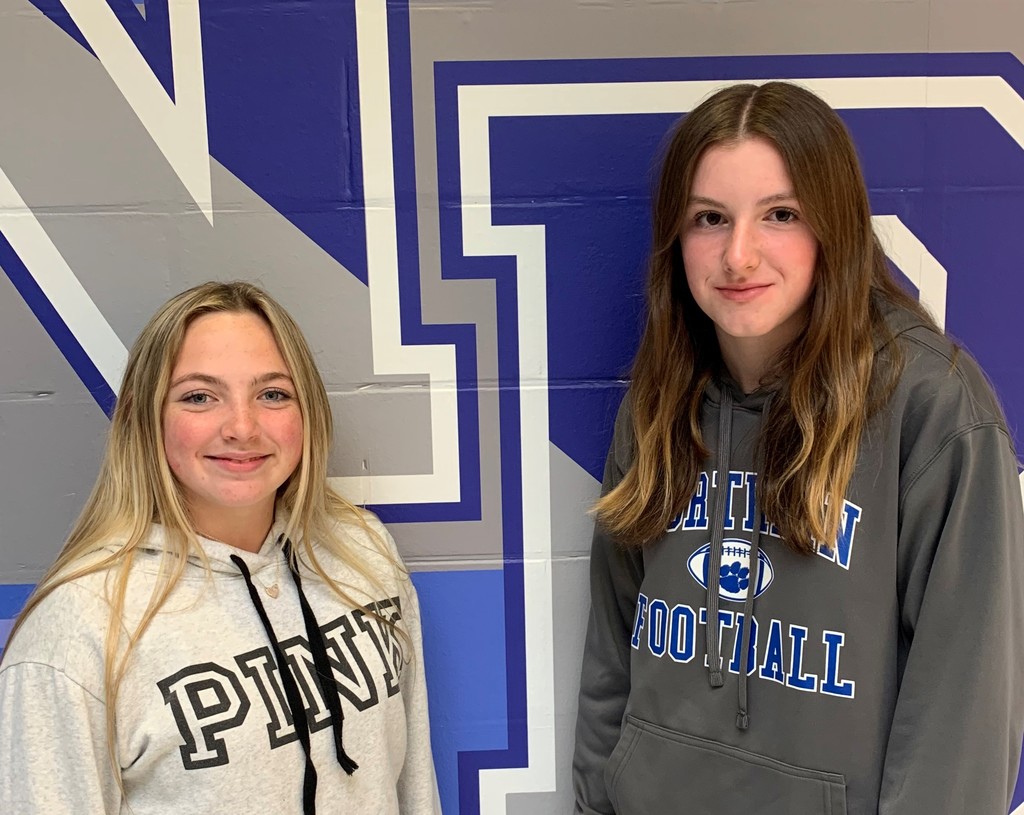 Today is National School Nurse Day! NBCRSD appreciates our dedicated nurses. Thank you for taking care of our students! #NationalSchoolNurseDay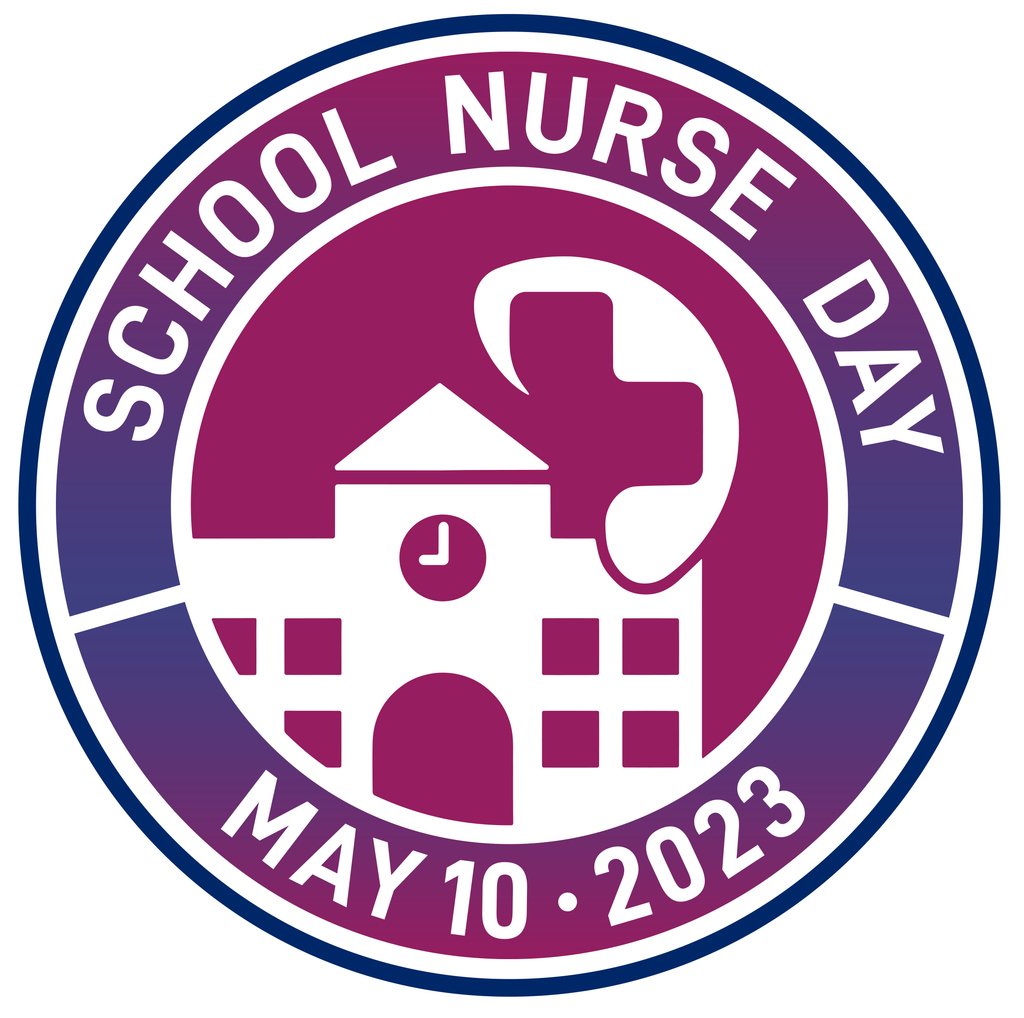 Yesterday, our Teacher Appreciation Week kicked off with our administrators visiting teachers to thank them and surprise them with a treat.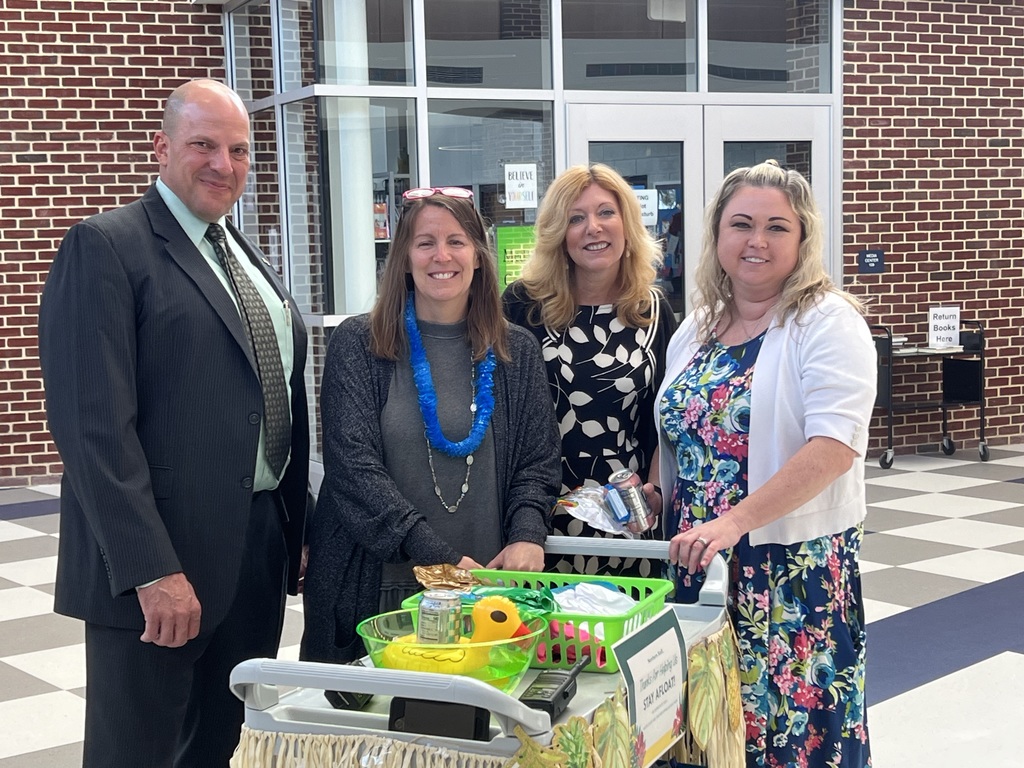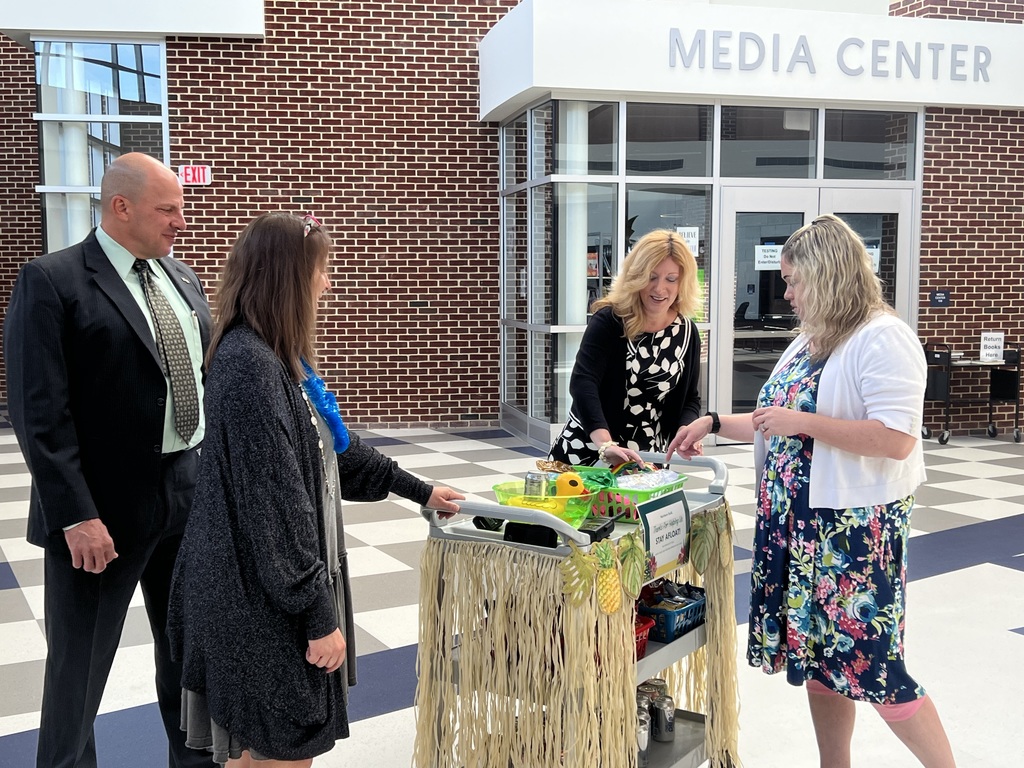 Happy National Teacher Day to our amazing teachers! "You don't just teach, you inspire!"

NBC high school students, Maanya Patil (left) and Sophia Hogas (right), sold ribbons during lunch on Friday. Ribbons are $2 each and proceeds go to the Health Science Club Relay for Life team. In case you missed it, please see Ms. Repasy in room 706 to purchase a ribbon.

It's Teacher and Staff Appreciation Week! Thank you for your hard work and dedication throughout the year. #TeacherAppreciationWeek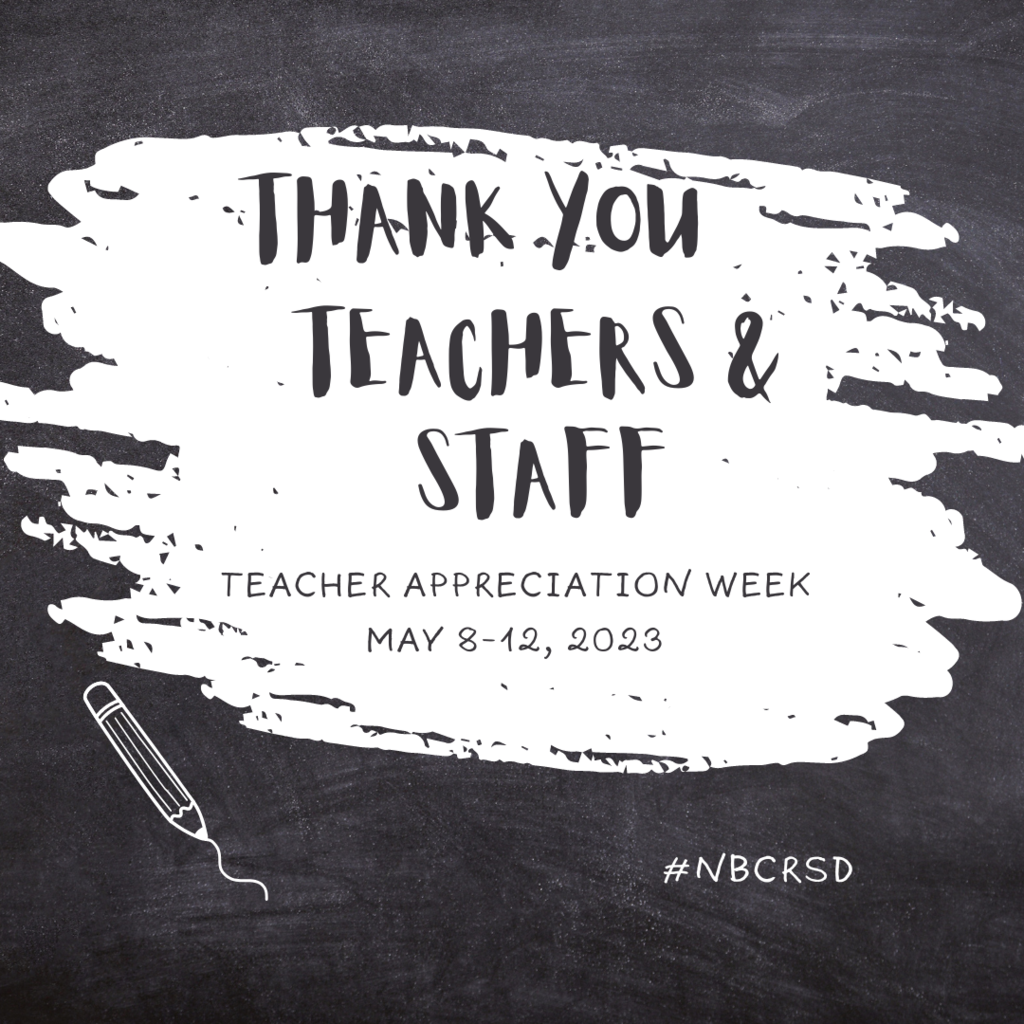 The Northern Burlington County Regional High School is proud to honor four exemplary students who have been selected as students of the month for May. From left to right: Ariana Lo Presti, 9th grade; Leo Grisham, 10th grade; Tyler Zanoni, 11th grade; Paolo Bayle, 12th grade. Congratulations!

Happy Cinco de Mayo!

Northern FFA Spring Plant Sale The Northern FFA Chapter will be holding its annual Spring Plant Sale days during the month of May. Please see the sale dates and times below. Horticulture students have been hard at work seeding, planting and transplanting in the greenhouse. This year we are happy to offer an expanded selection of plants to our customers. We look forward to seeing you again during this year's plant sale days! Save the Dates! - Northern FFA Spring Plant Sale Dates and Times: Saturday May 6th - 9am-2pm Saturday May 13th - 9am-2pm NEW DATE!: Sunday May 14th - 9am-1pm Saturday May 20th - 9am-2pm A variety of plants to include: Flowering Hanging Baskets - 8", 10", 12" & 14" baskets 4" Herbs 6 pack/4.5" Annual Flowers 6" Perennials Strawberry Plants, Houseplants, Succulents 4 pack Vegetables: including sweet/hot peppers, tomatoes, eggplant, cucumbers, melon, beans, lettuce & salad mixes and more! Various Mixed Combo/Decorative Planters To see the attached flyer, click HERE. Address: Northern Burlington County Regional High School Greenhouse Complex Address: 160 Mansfield Road East Columbus, NJ 08022 Contact: Brian Hayes, Teacher of Agriculture Email:
bhayes@nburlington.com