Northern Burlington would like to congratulate the following students (Sara Singhal, Jenna Perrone, Evan Cartwright, Anika Reddy Chapalapalli, Abigail Duffy) for being recognized as Commended Students in the 2024 National Merit Scholarship Program. Commended Students placed among the top 50,000 students who entered the 2024 competition by taking the 2022 Preliminary SAT/National Merit Scholarship Qualifying Test (PSAT/NMSQT).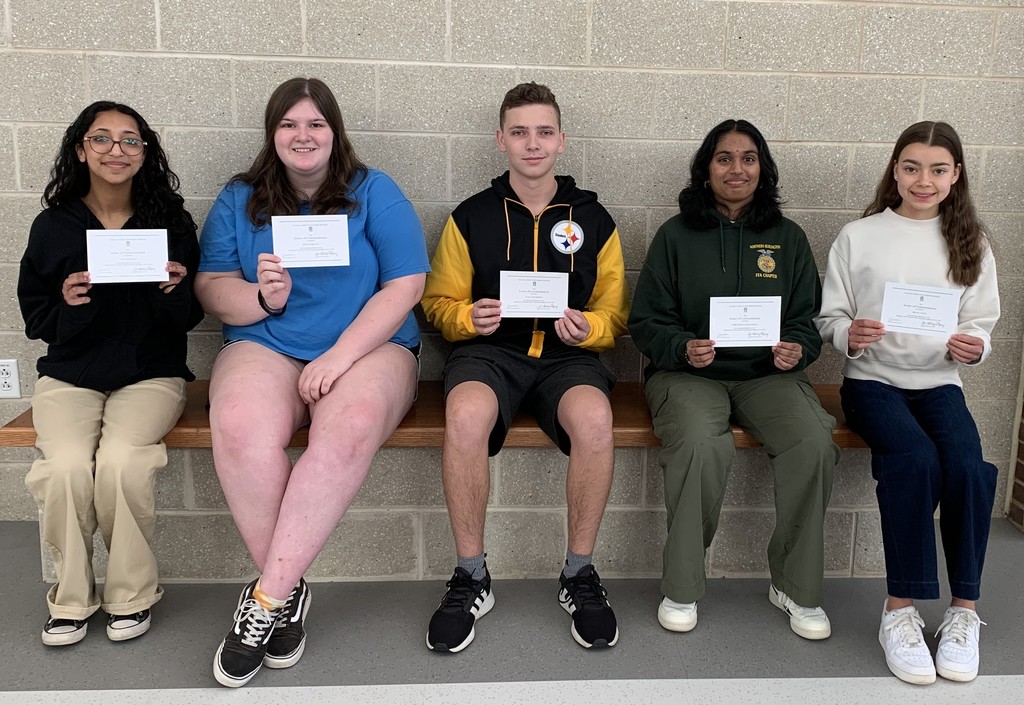 Northern Burlington FFA 2023 Fall Plant Sale Saturday, September 16th 9am - 1pm Saturday, September 23rd 9am - 1pm Saturday, October 14th 9am - 1pm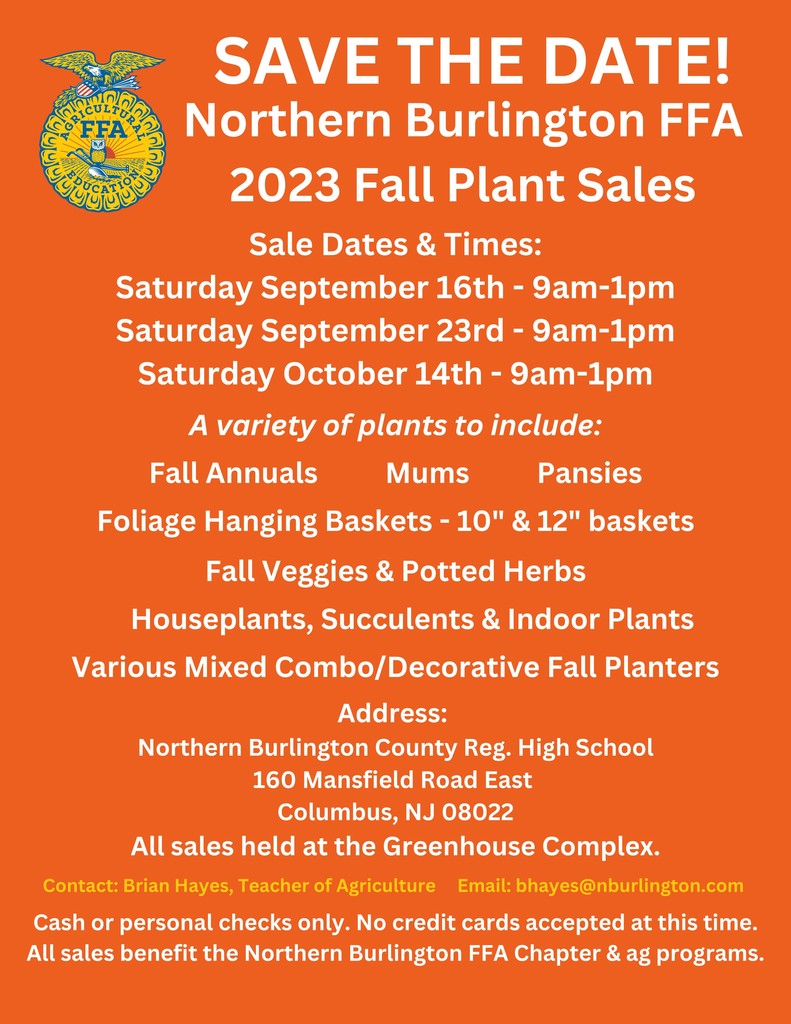 We're excited to welcome back all students tomorrow!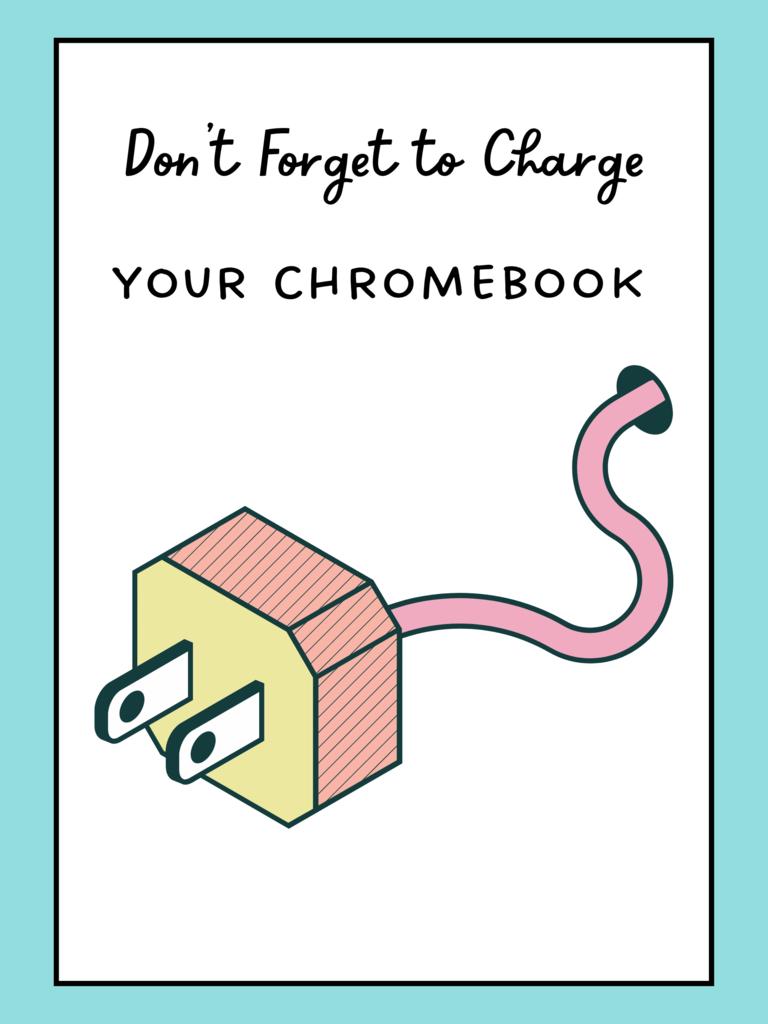 Welcome Back to School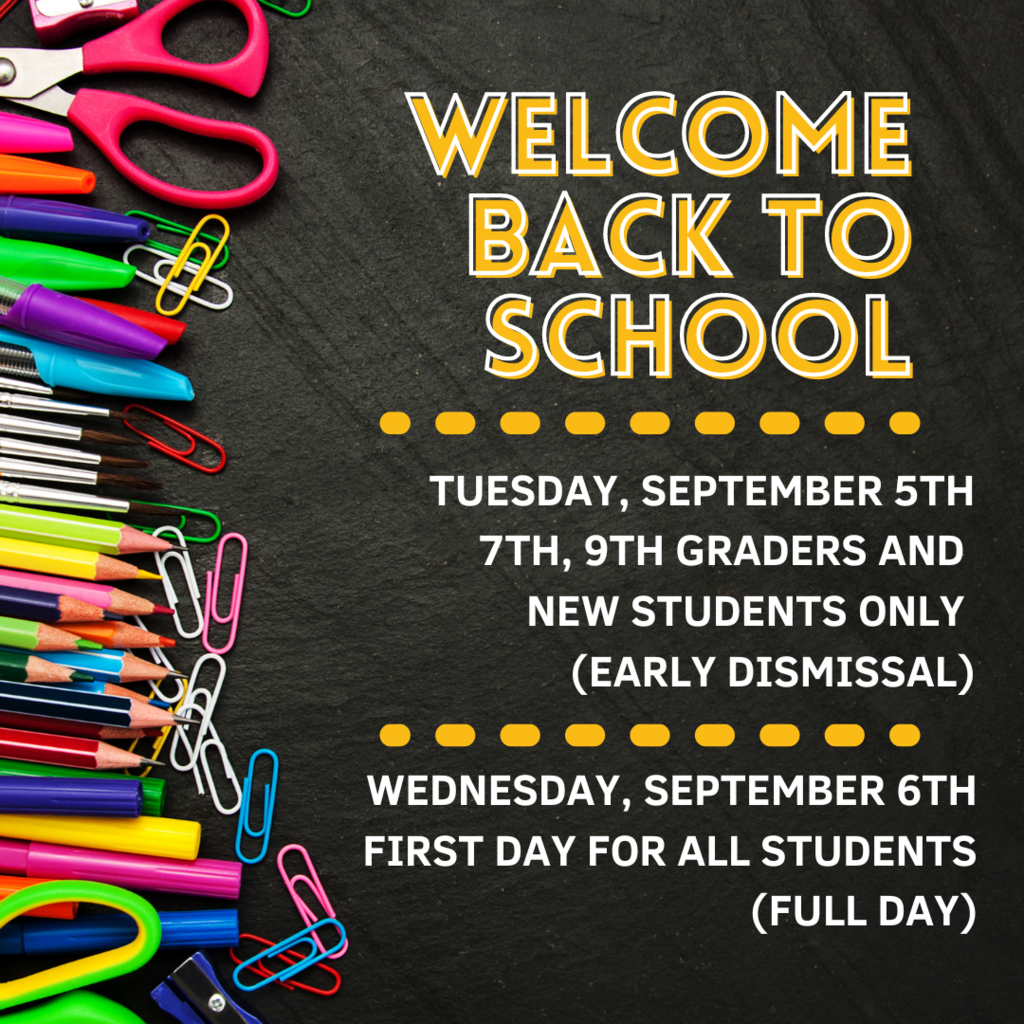 Three Northern Burlington Agriculture Teachers attended the National Association of Agricultural Educators Region VI Conference from July 31 through August 2. During this event, Ms. Kester, Dr. McLean and Mr. Naylor joined agriculture teachers from six other states in touring agricultural businesses and facilities, participating in workshops and conducting business of the region. Dr. McLean also co-presented a workshop with teachers from Pennsylvania. The same week, on August 3, NJ held its annual Ag Teachers dinner where Mr. Naylor was recognized for his 1st year in the profession and Dr. McLean for completing her 25th.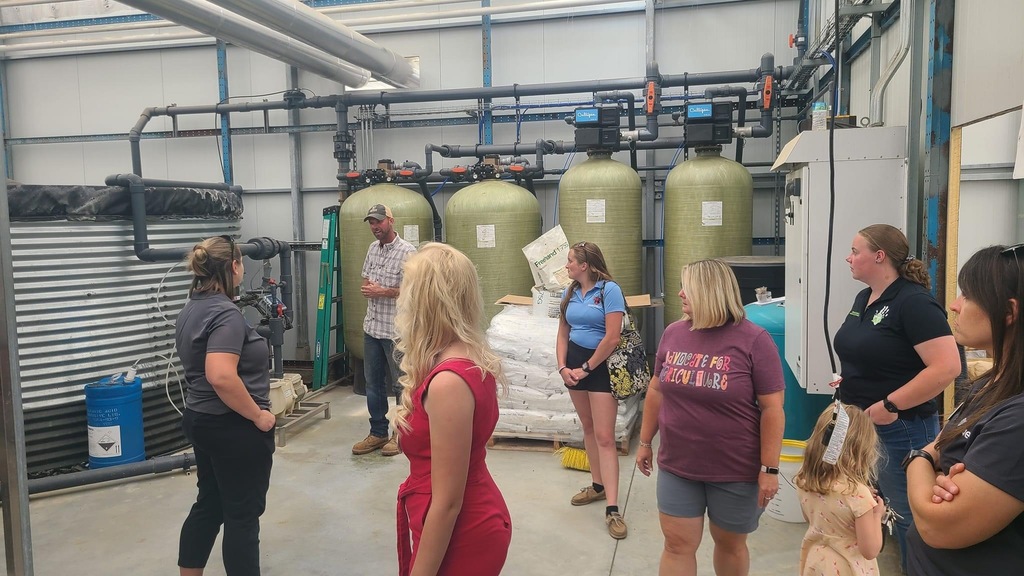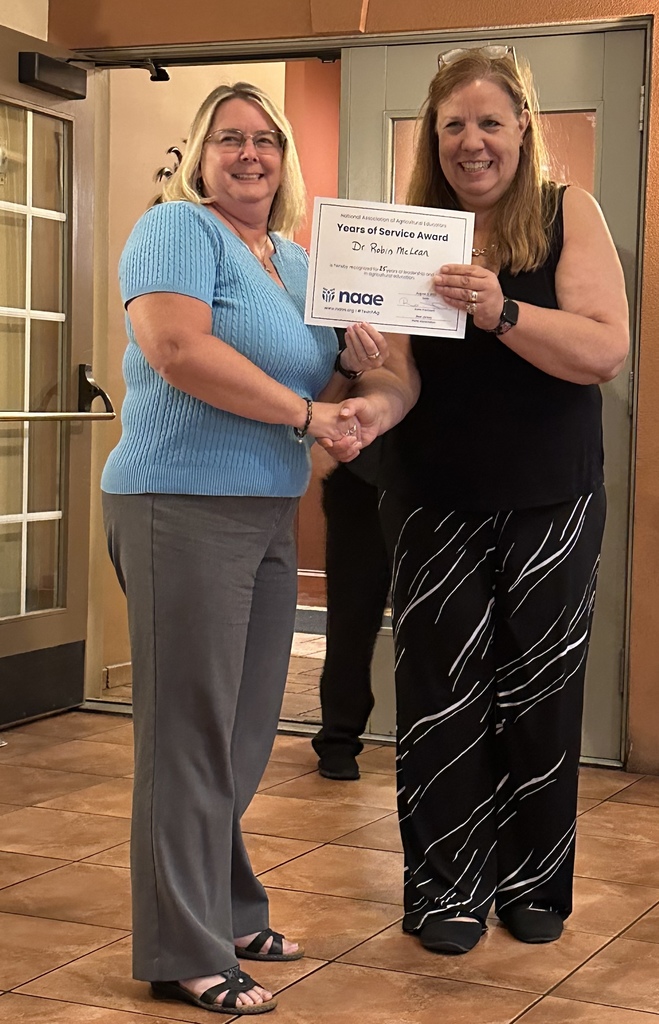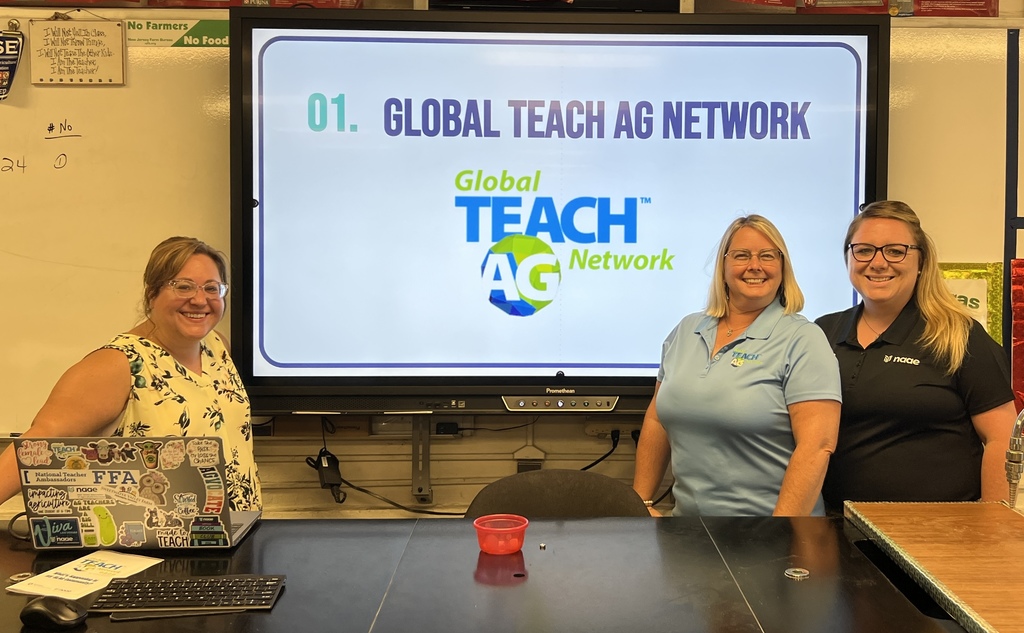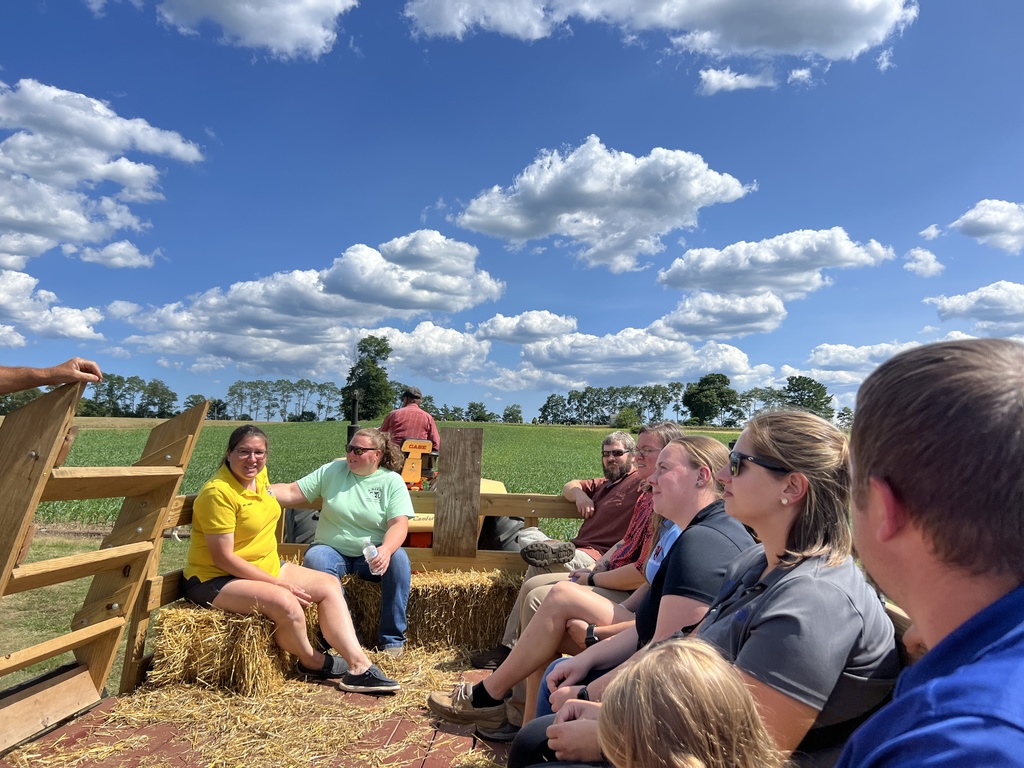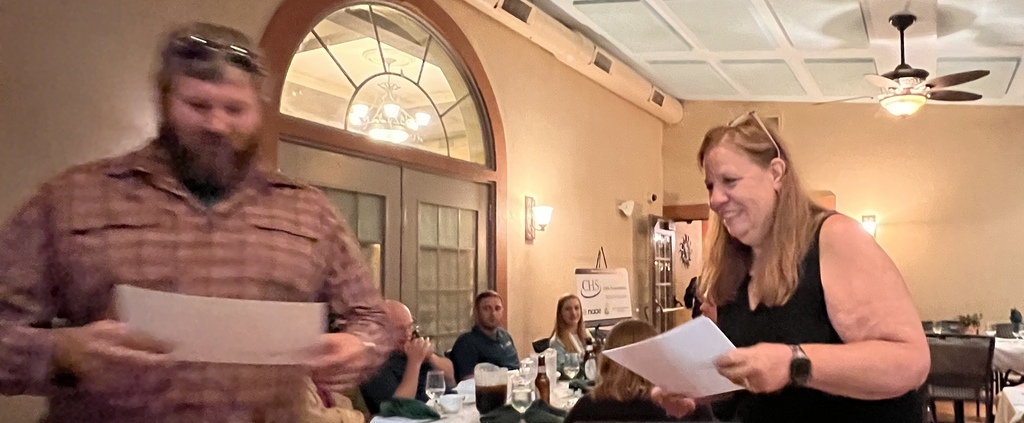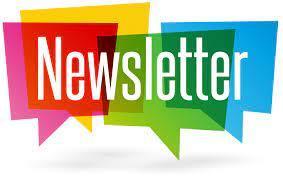 Earlier this month, students in our ESY program learned about gardening. Here are some pictures taken at our middle school garden.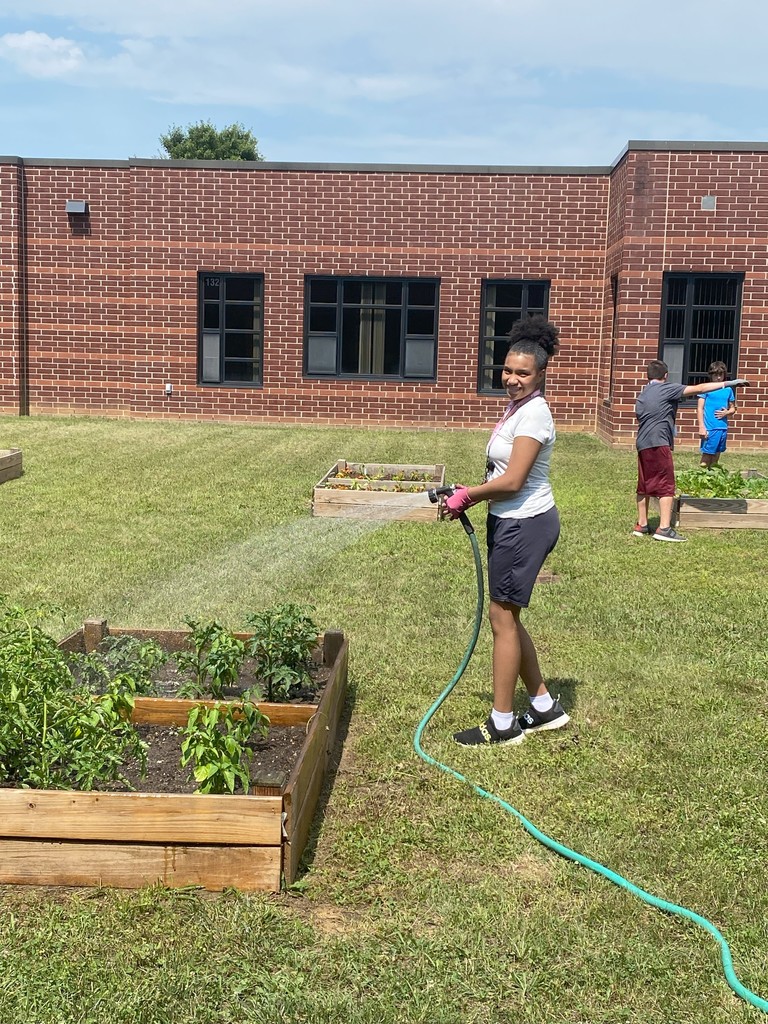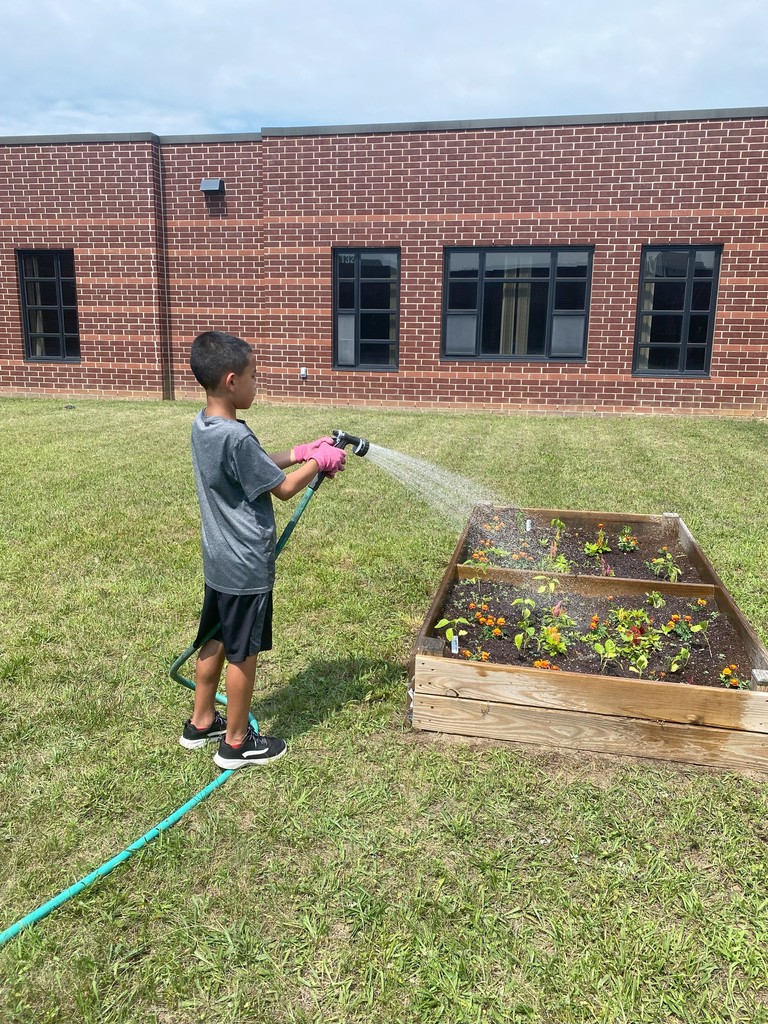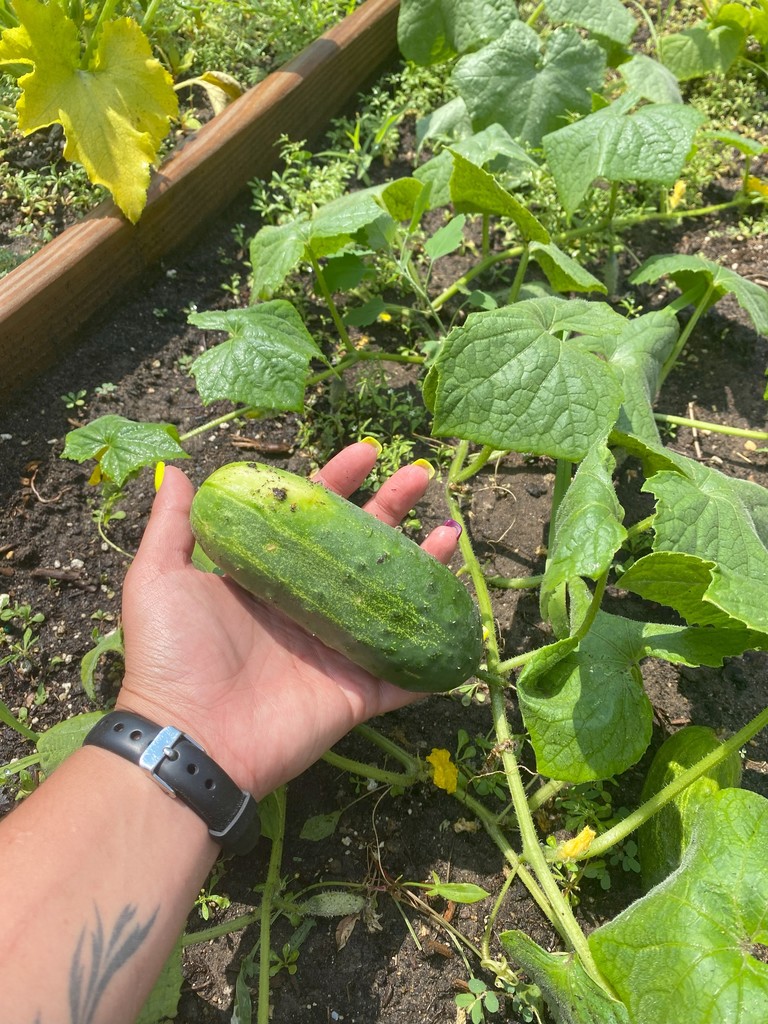 Extended School Year (ESY) - Cooking Fun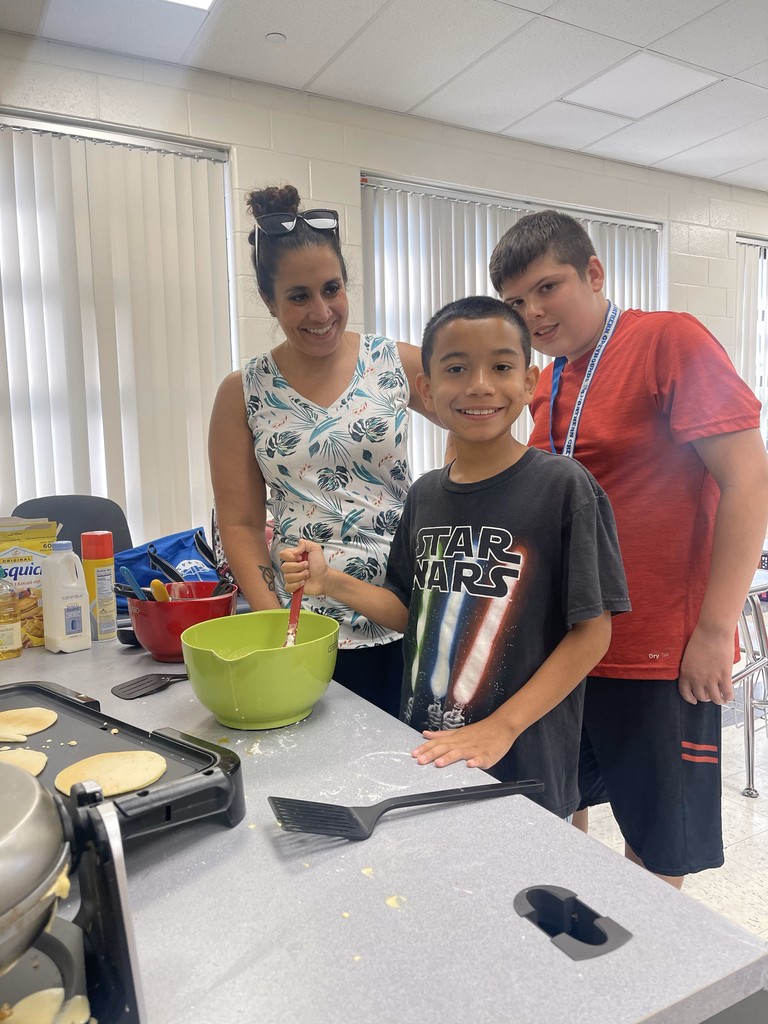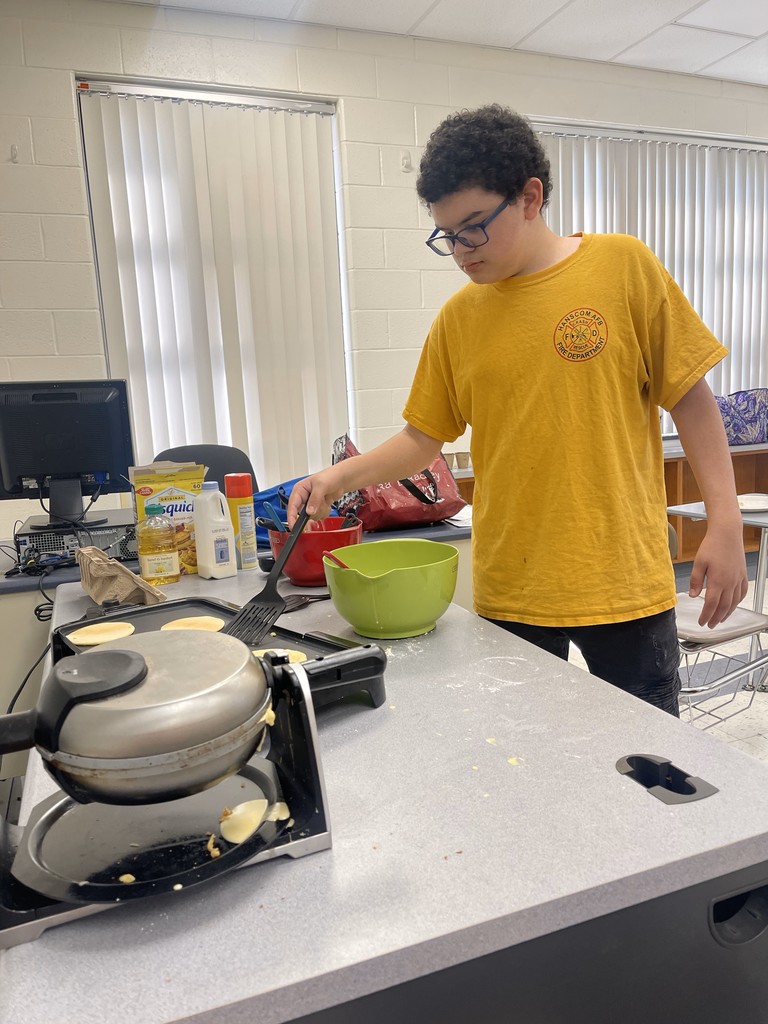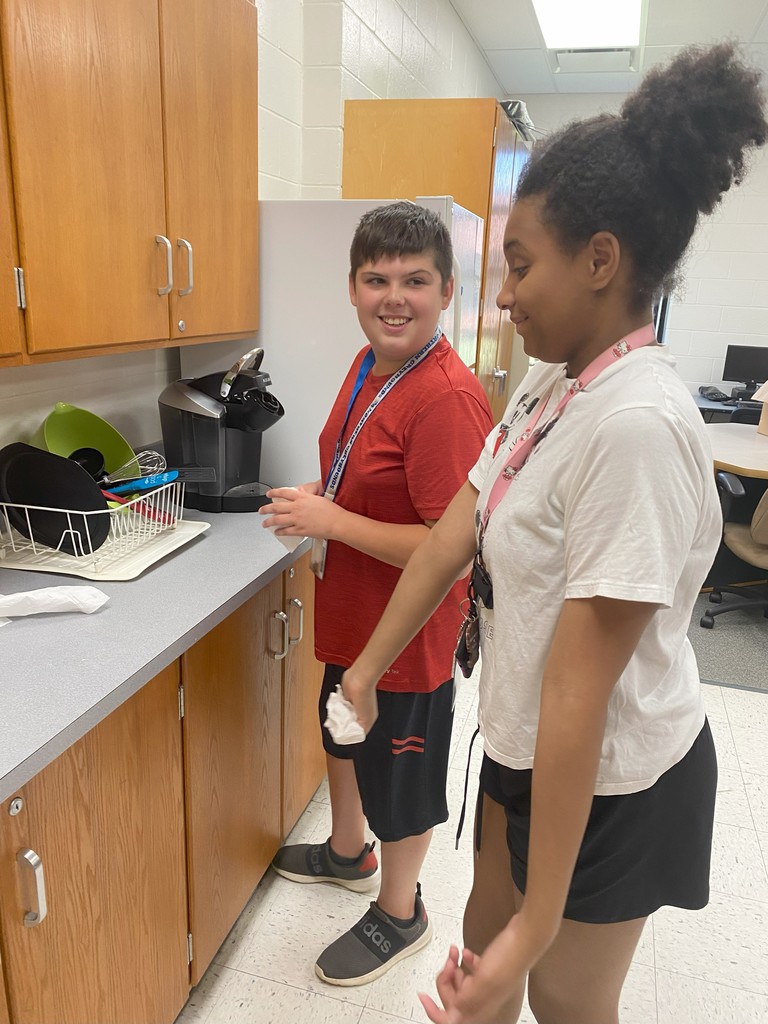 Goats, Ducks and Chickens, Oh My! Here are some pictures from earlier this month that kicked off the ESY program.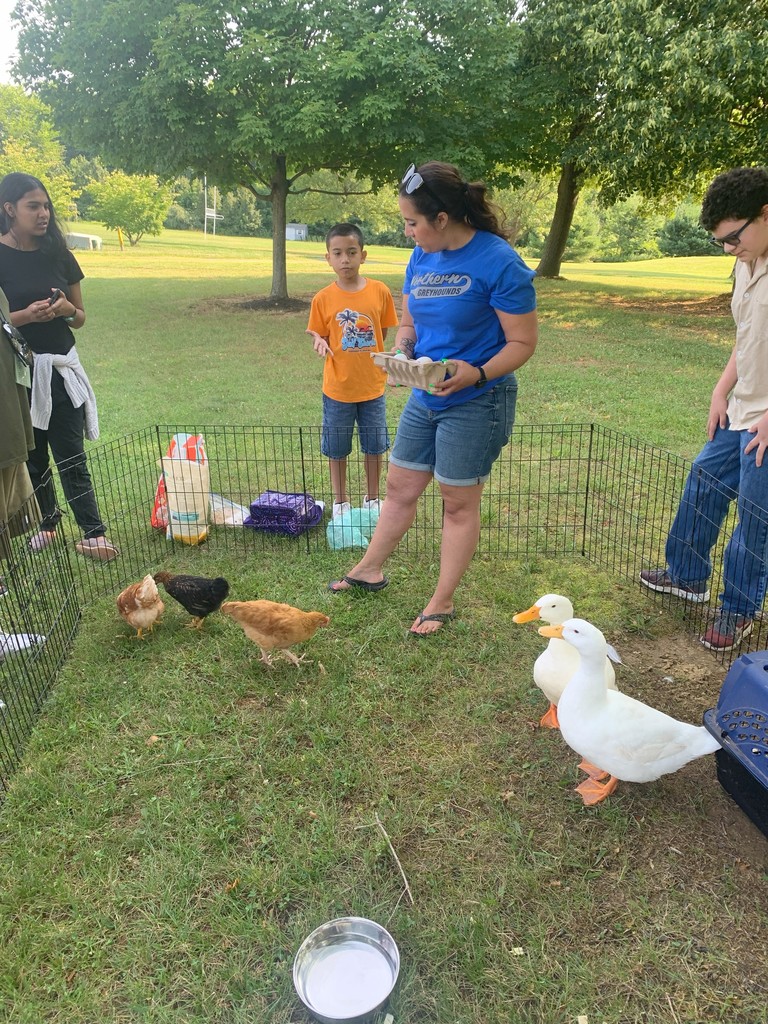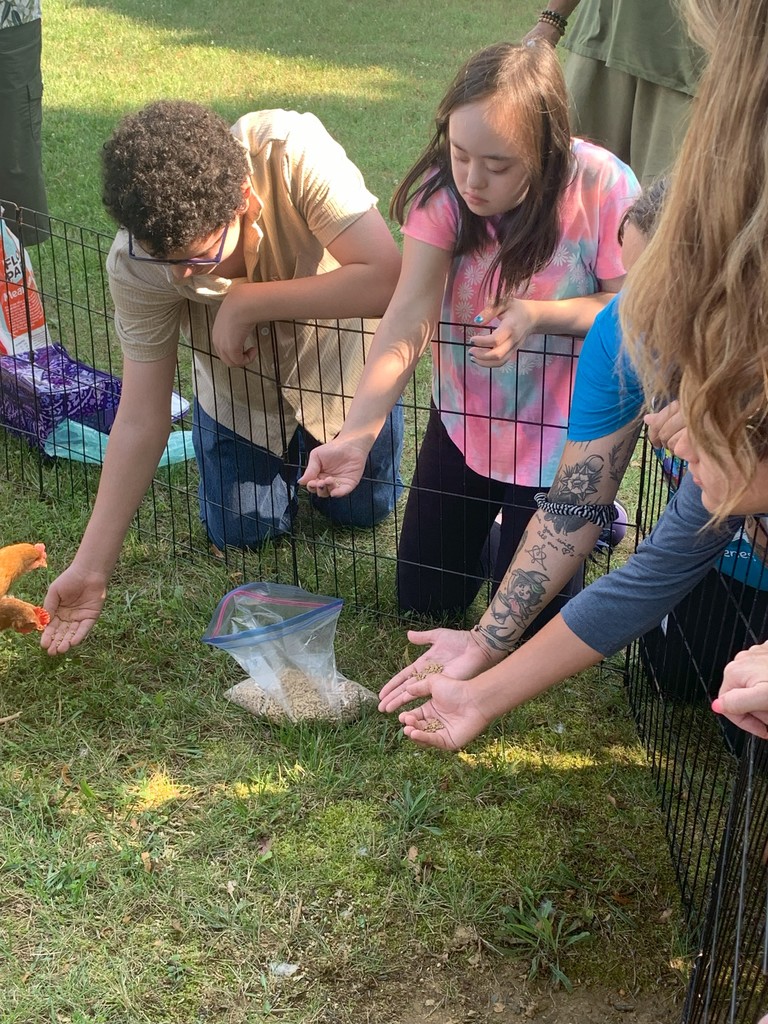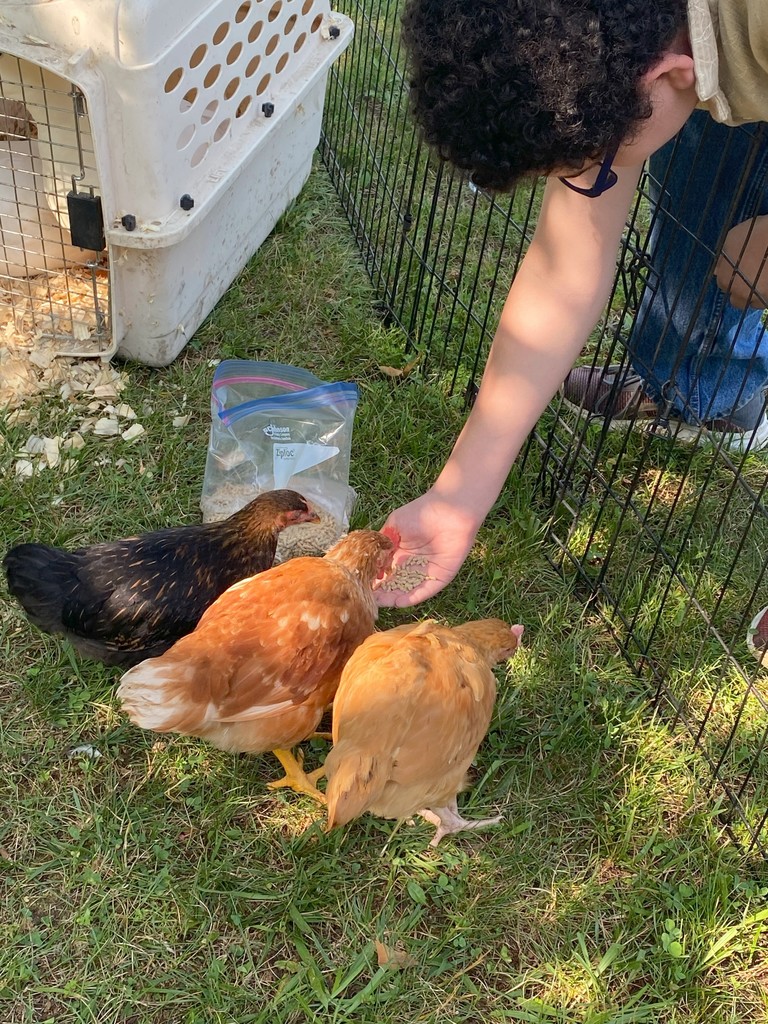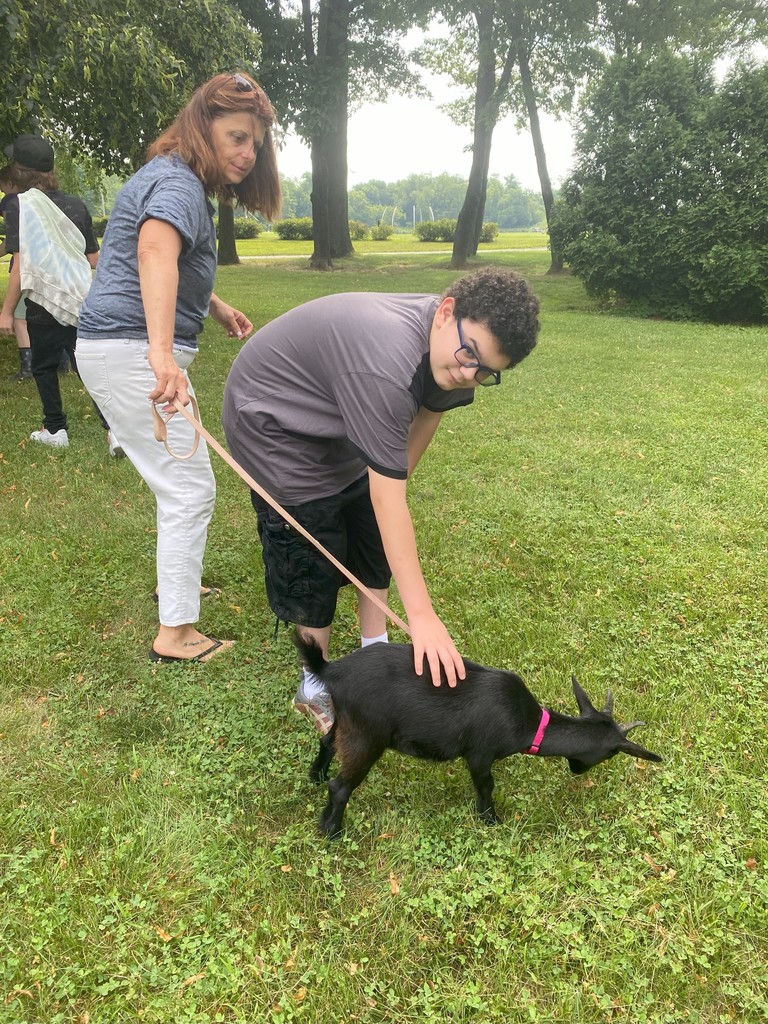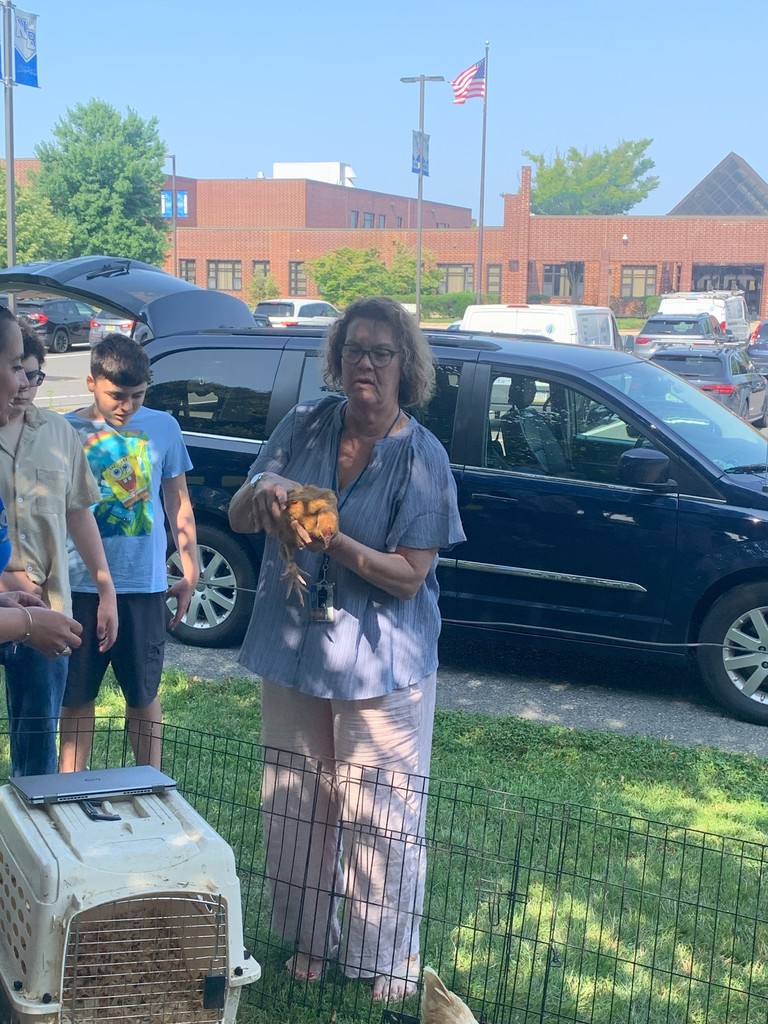 Congratulations to recent Northern Burlington graduate (and also @NBJROTC & @NBC_FFA member) Theresa Barletta on becoming this year's Burlington County Farm Fair Queen!

The Northern Burlington Summer Band program is offered each year to instrumental students in grades 5-12. This year's students worked with Mrs. Hughes and Mr. Lindner in several grade-leveled sessions, jazz sessions, and marching band sessions. Our band students got to learn and create new music, do informal performances for their peers, and work together to continue improving their musicianship. It was a great 2 weeks of music-making with our current and future Greyhounds!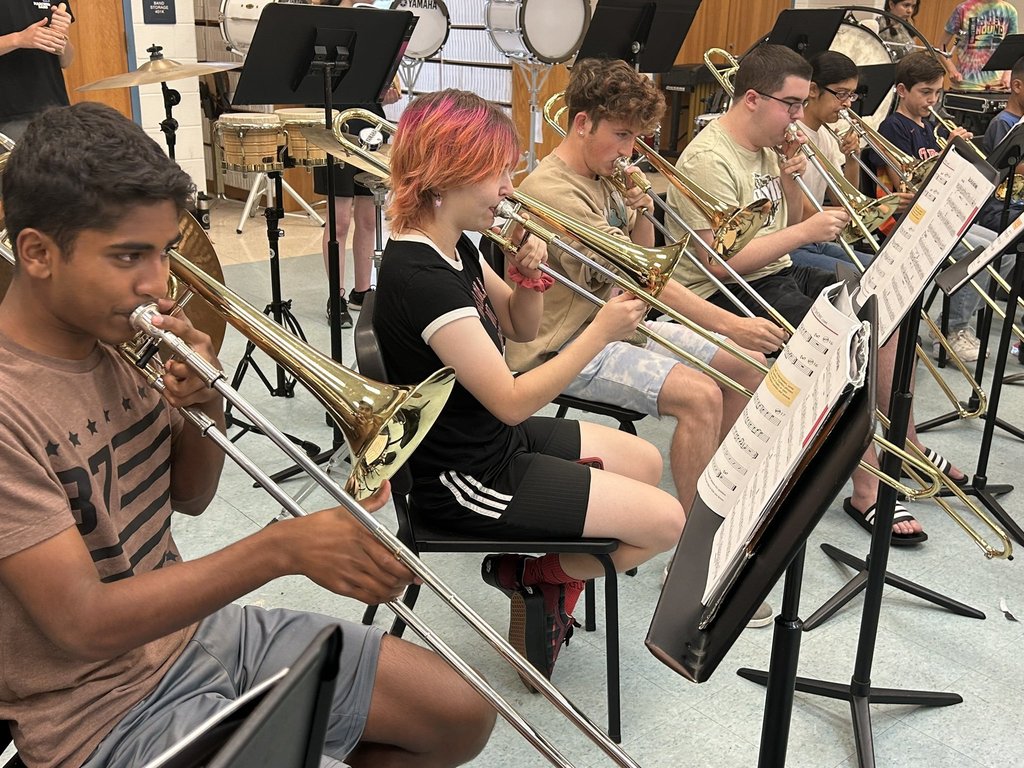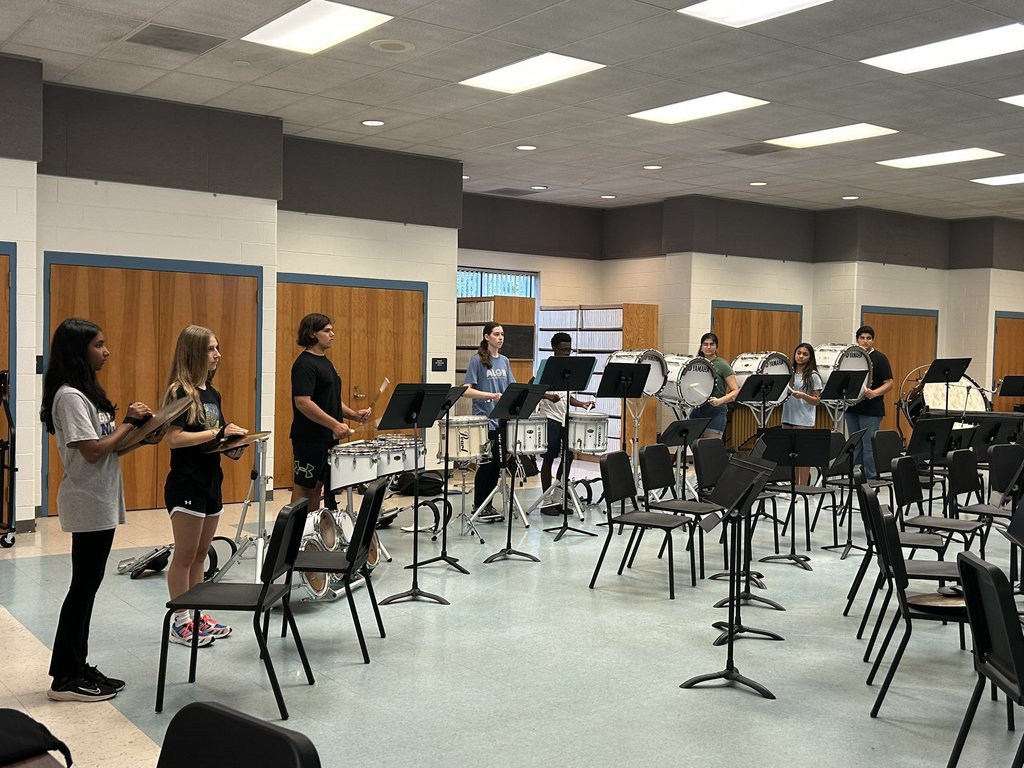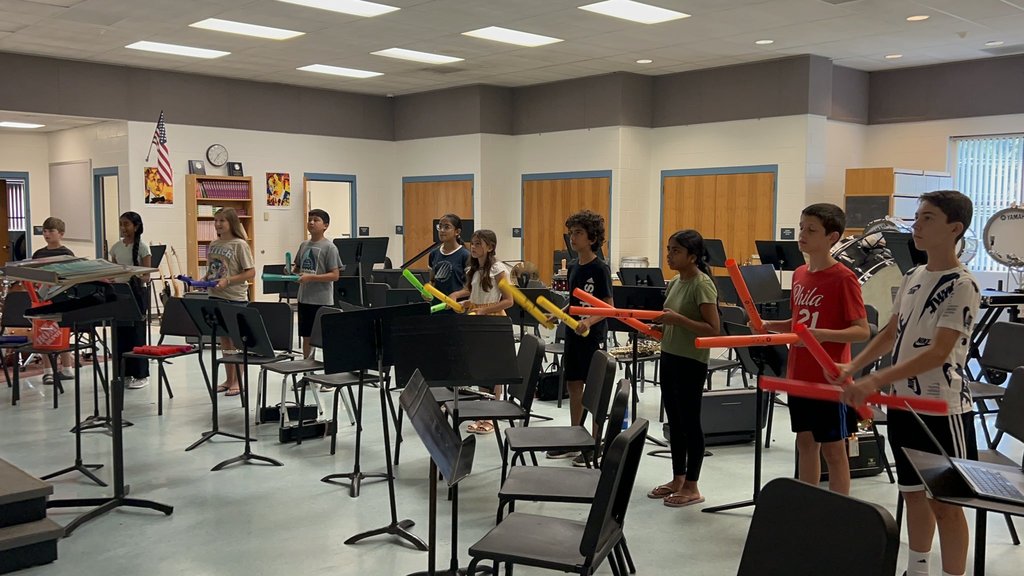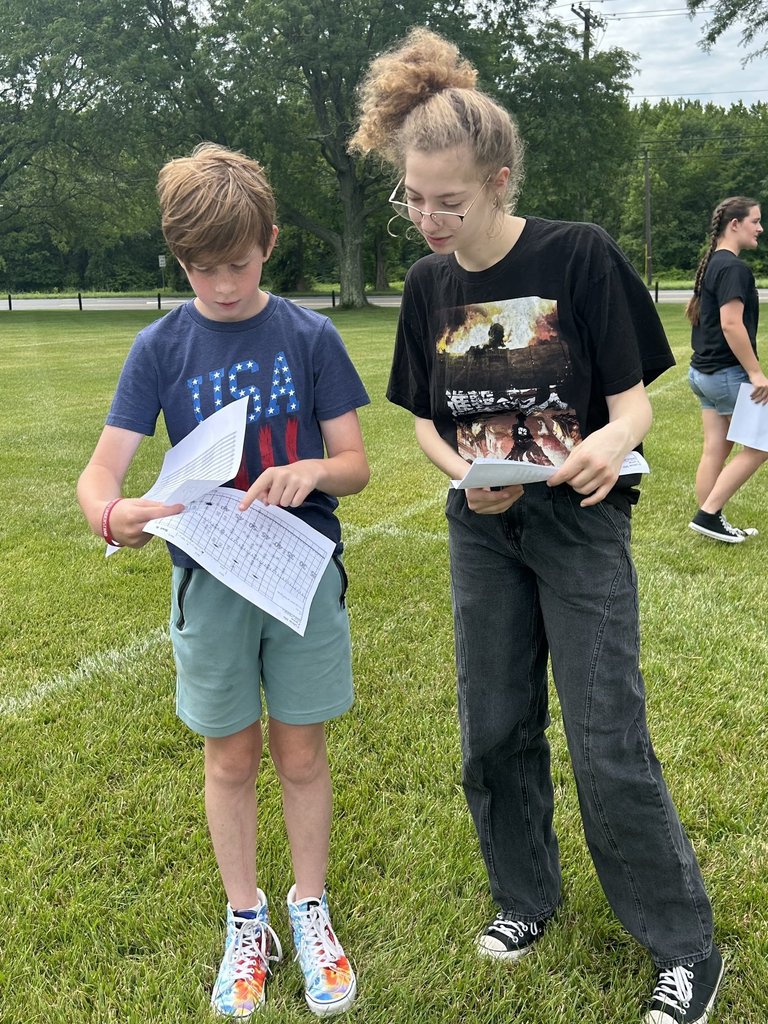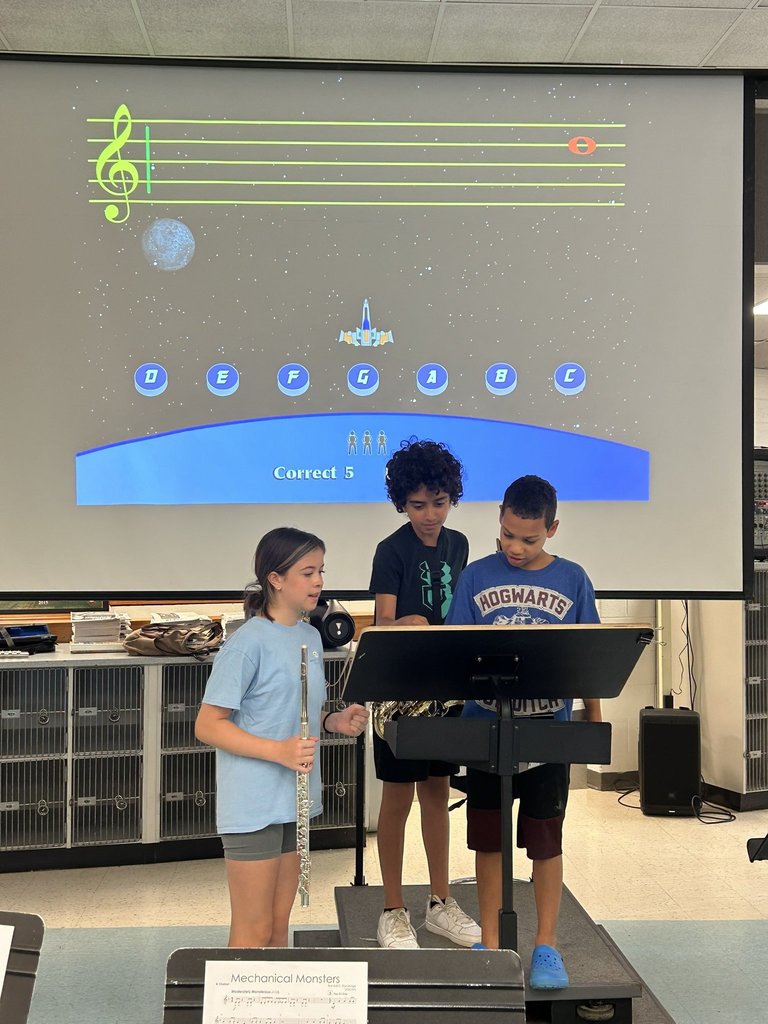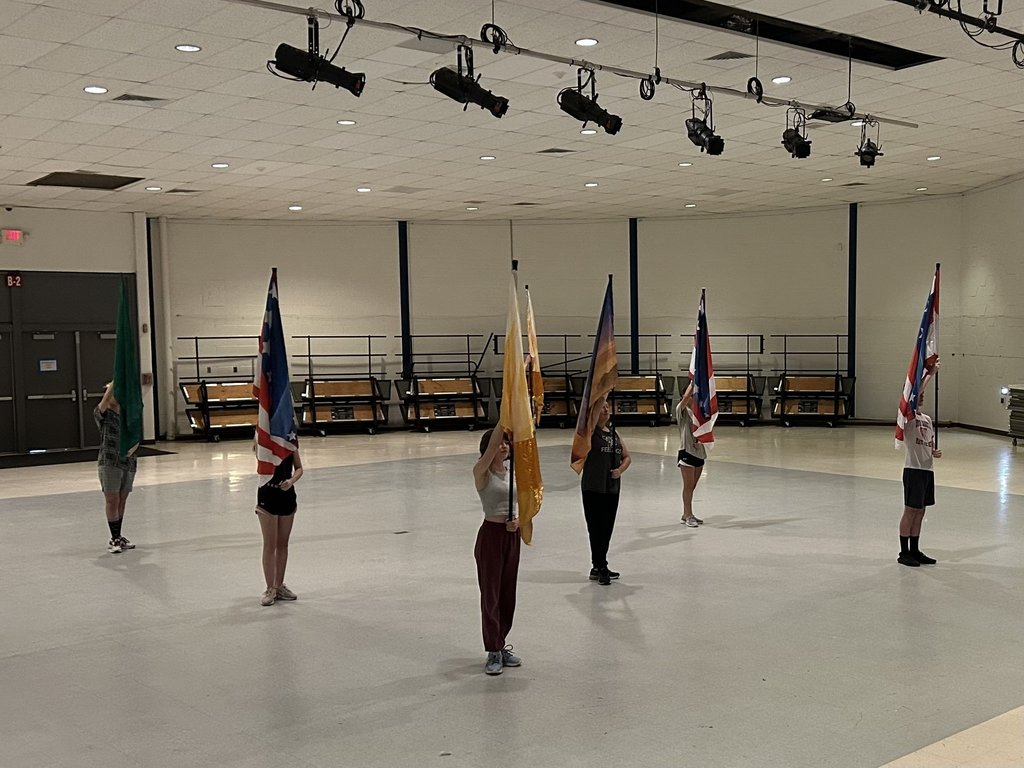 Here are a few pictures from last week's "Let's Get Organized" Enrichment Program with Ms. Noelle Fowler. They talked about time management, made vision boards, worked on digital organization and practiced sorting "like with like" as an organization strategy to tackle any space.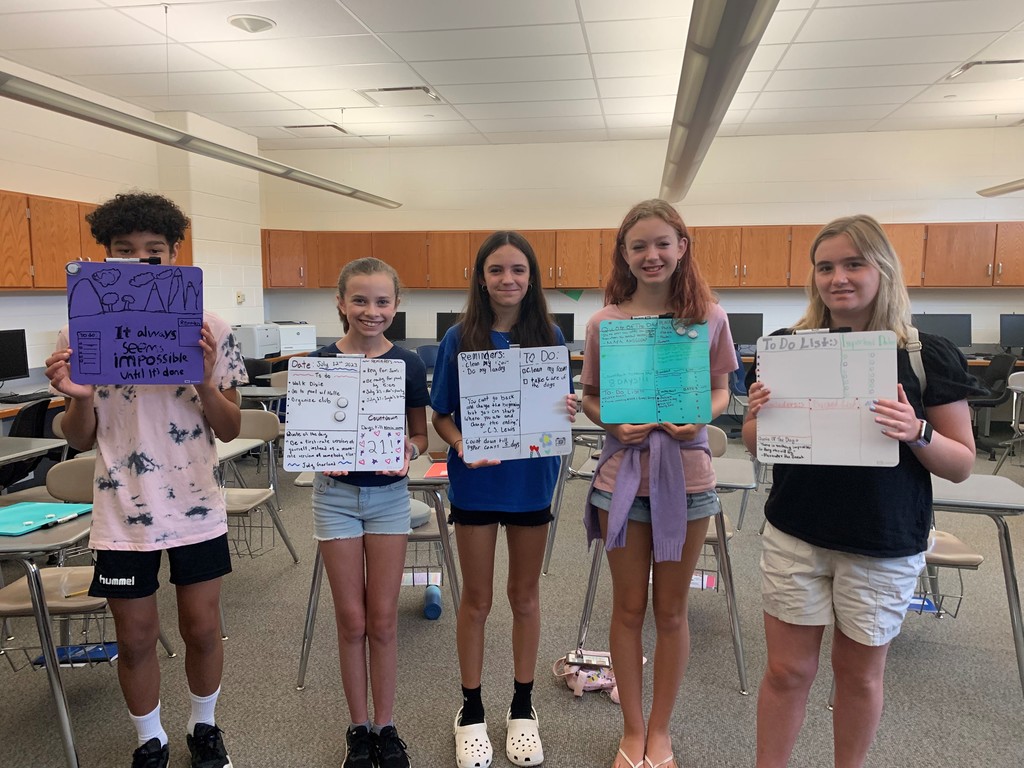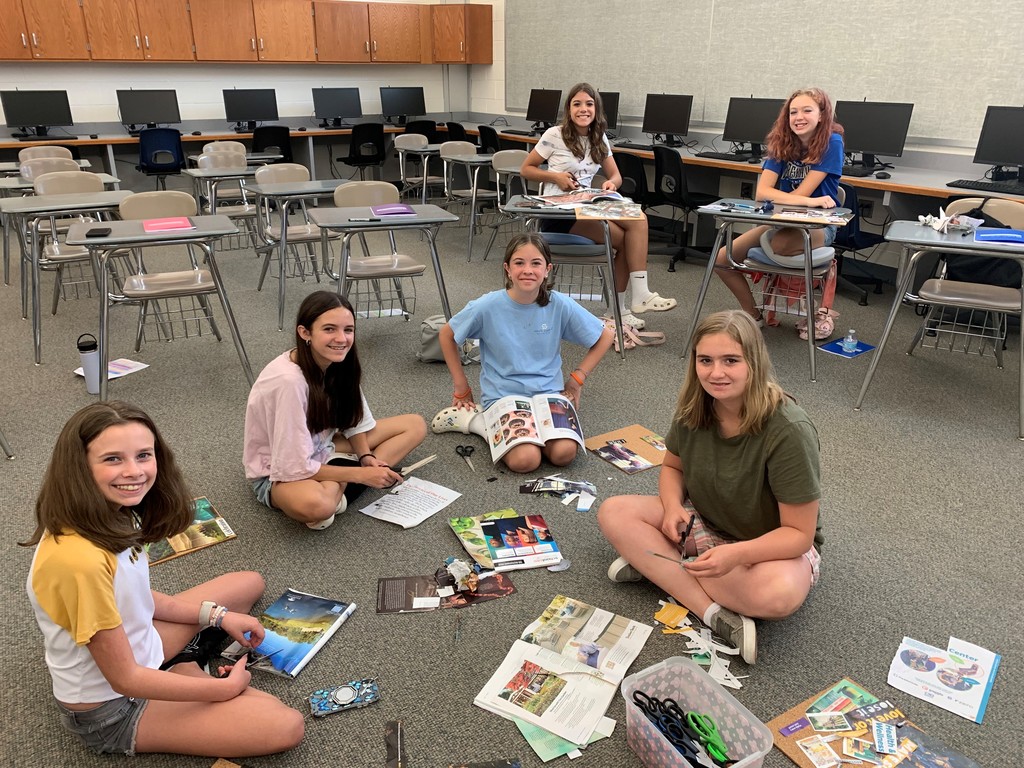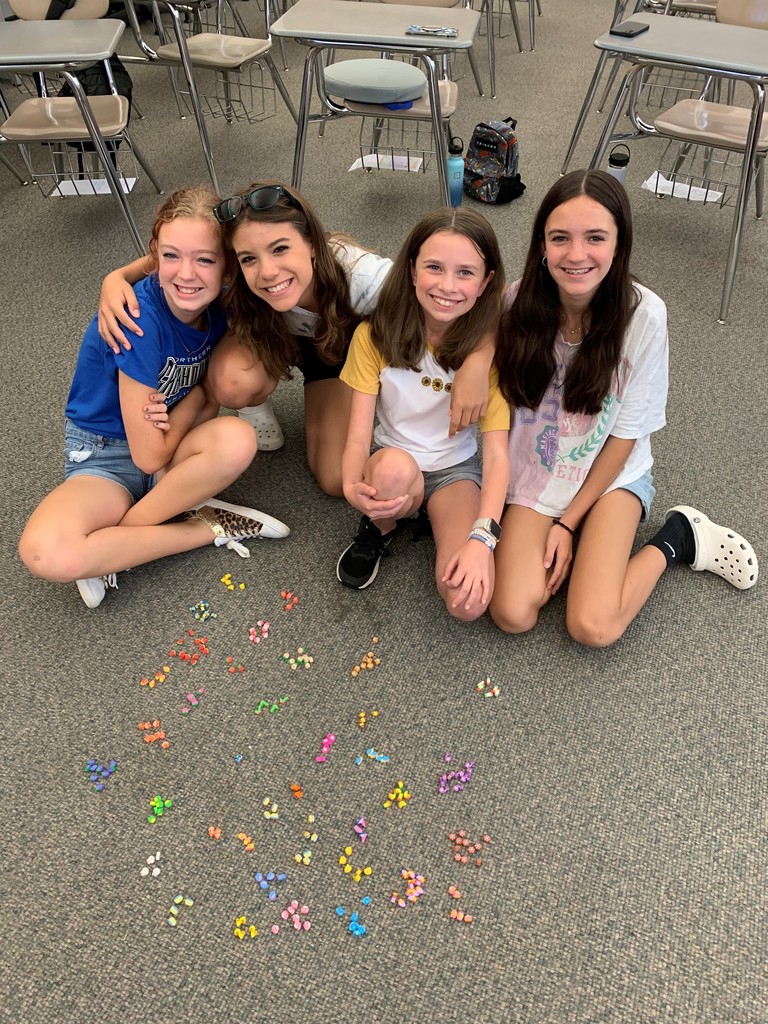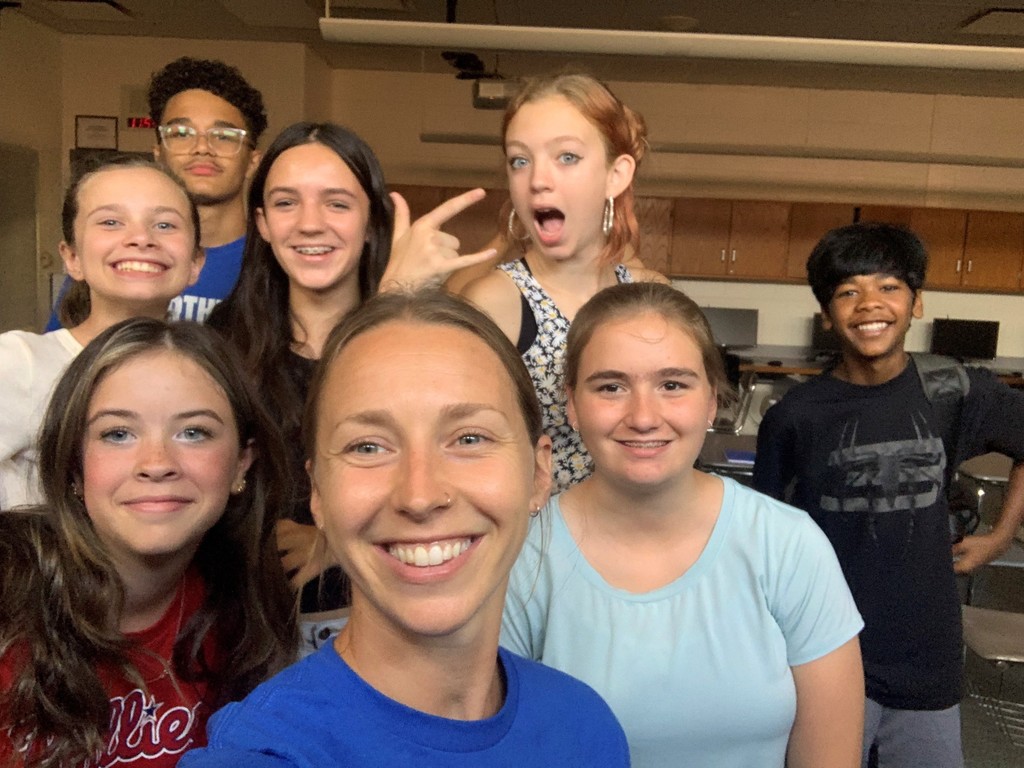 This week, Mrs. Humes hosted an enrichment camp: Design Your Own Spirit Gear. Students were able to design and create things using the Cricut in the Media Center. The students learned a lot about one another in addition to creating many different types of things!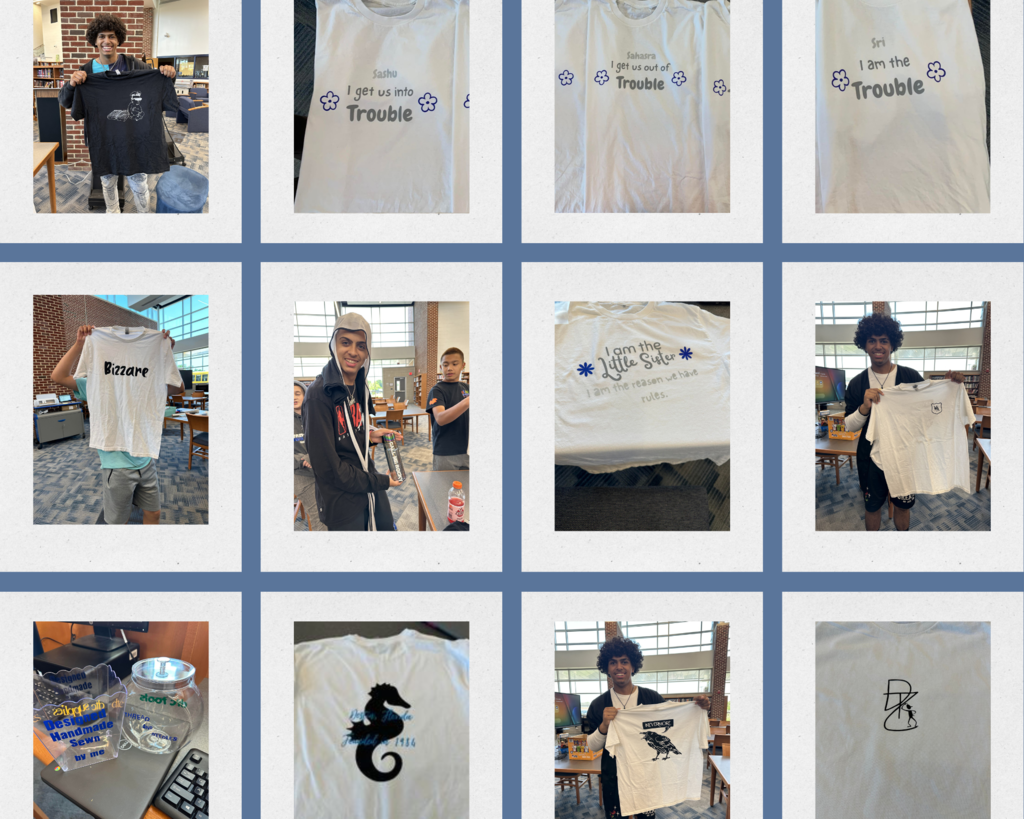 Last month, three middle school FFA members participated in the 94th Annual New Jersey FFA Convention held at Monmouth University. This event consists of a celebration of successes throughout the year, recognition of achievement, delegate business sessions to shape the future of the organization, and leadership workshops. One of our members, earned his own FFA Jacket through the Blue Jackets. Bright Futures. essay contest. He also took 2nd place in the State FFA Photography contest. Congratulations to our members for representing Northern well.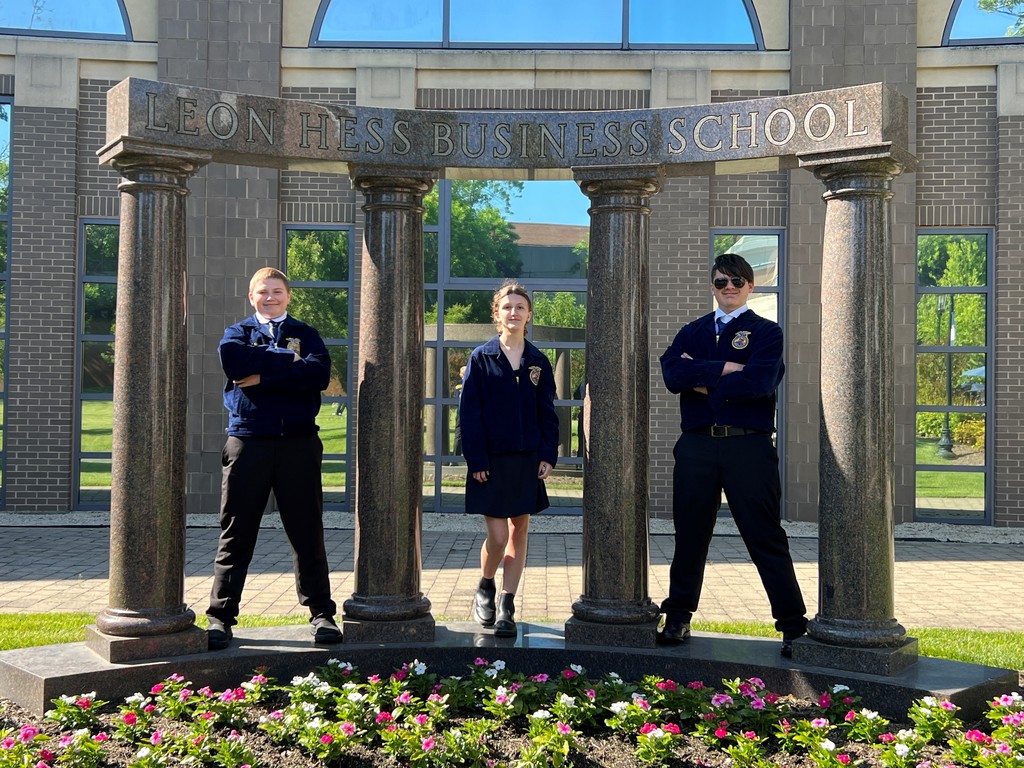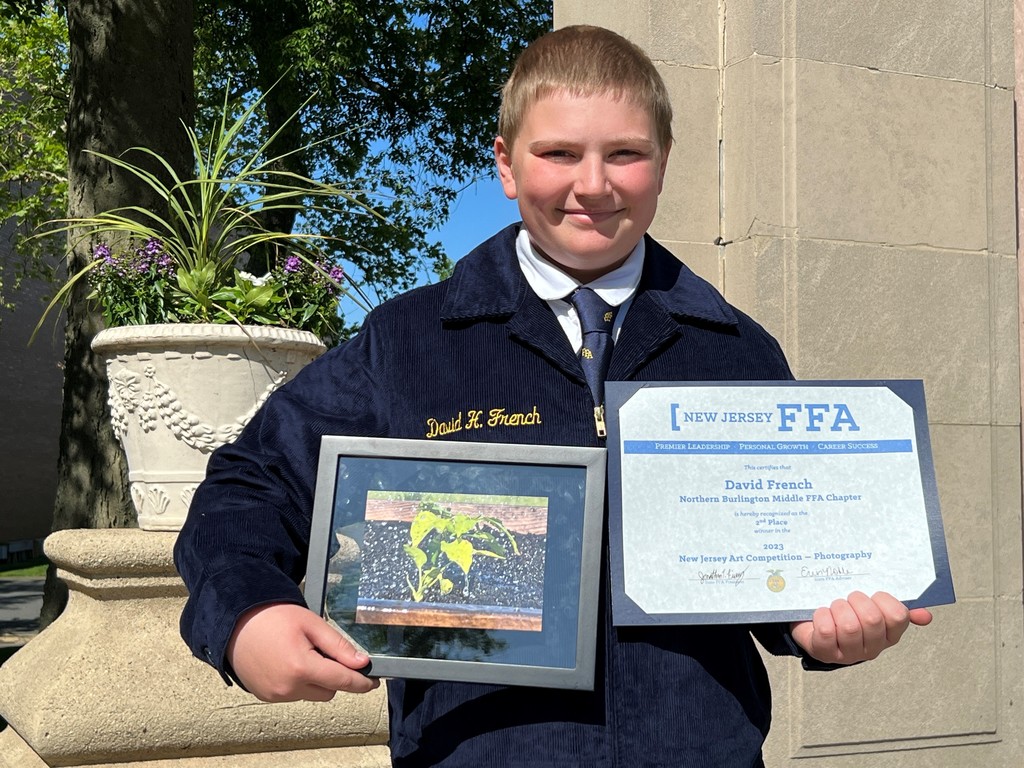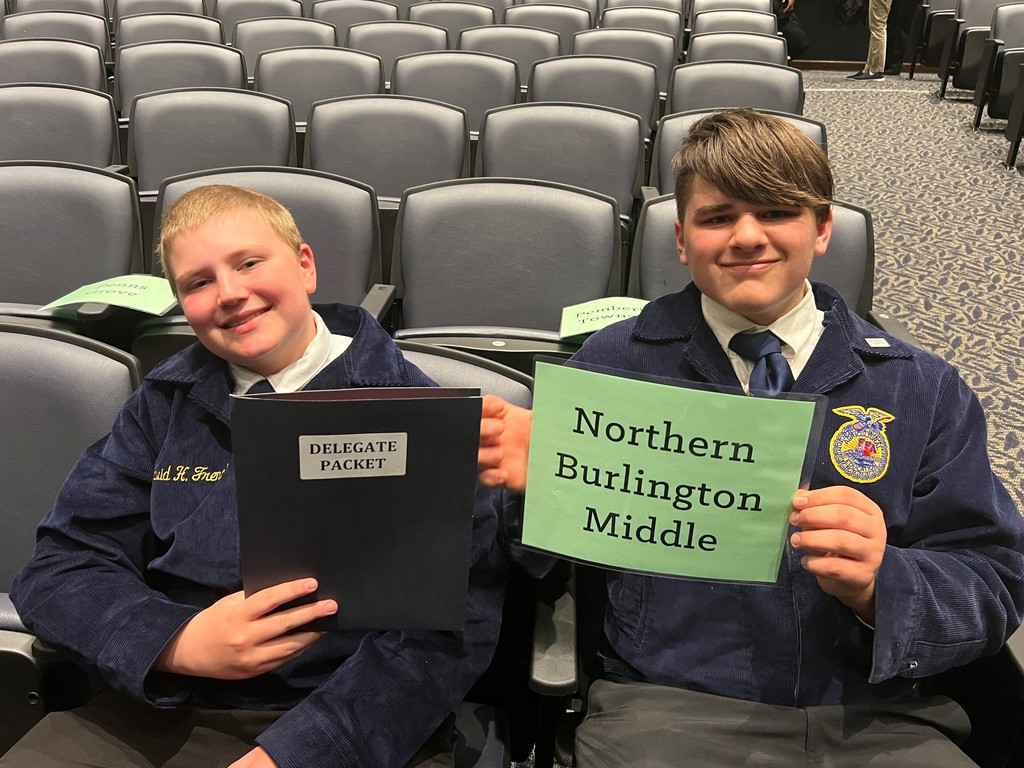 DISTRICT OFFICES ARE CLOSED ON TUESDAY, JULY 4TH.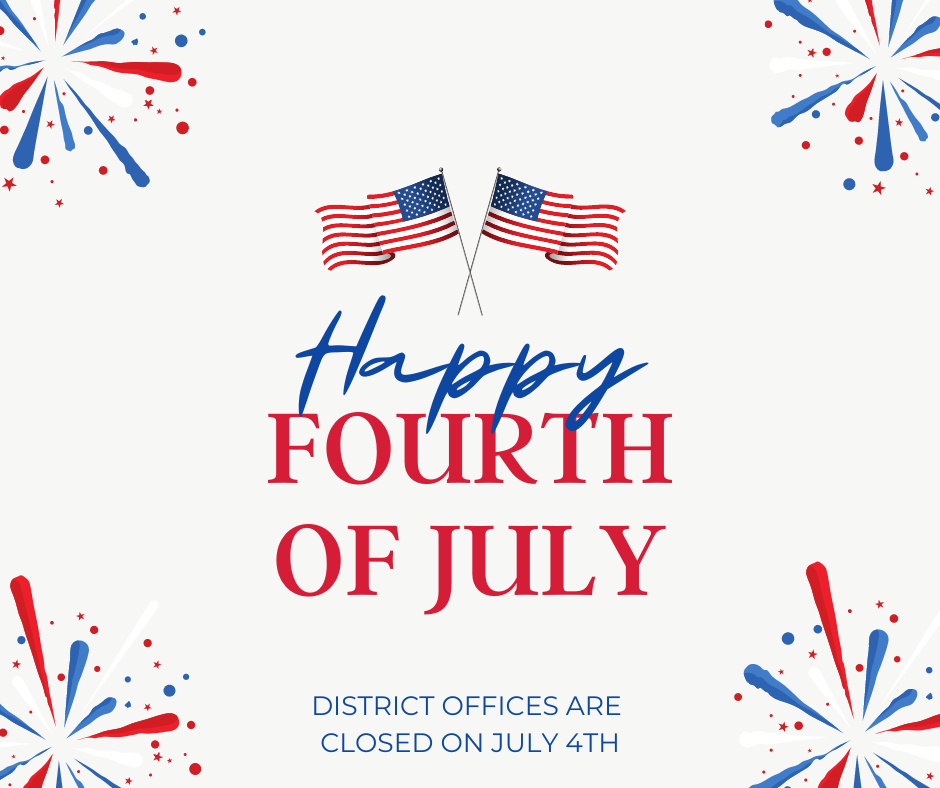 ATTENTION NBCRHS CLASS OF 2024... Check your email and mailboxes for information and a personalized code to schedule an appointment for senior portraits. If you have not received one, please call the studio. See flyer for all the details.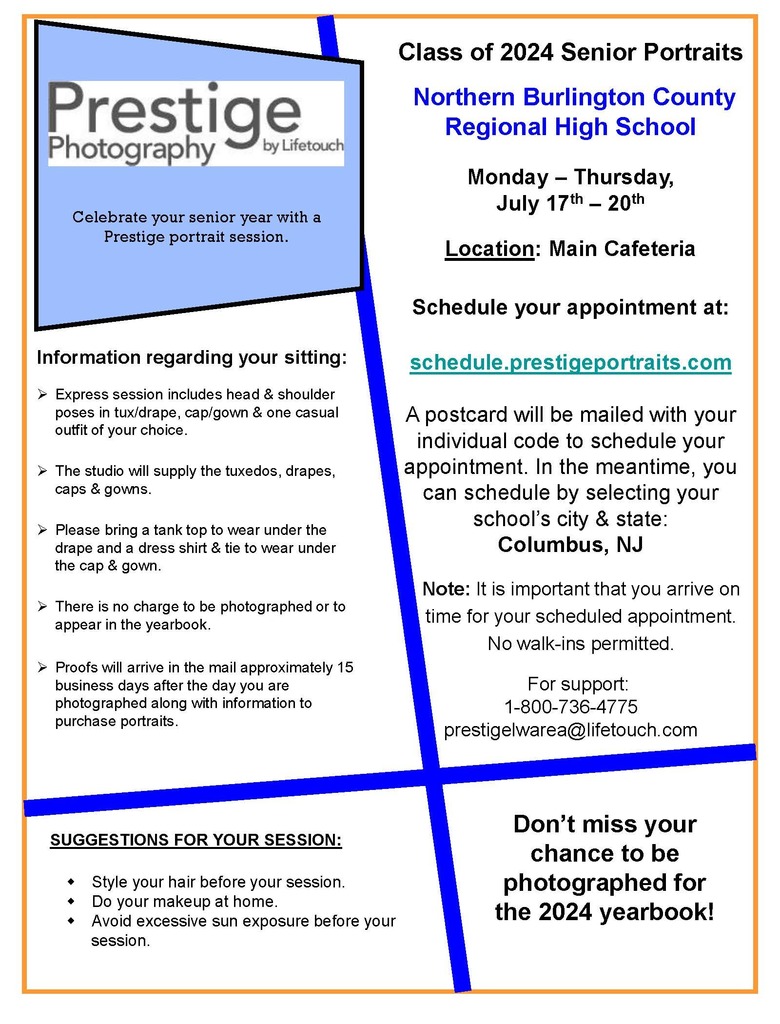 Happy Father's Day

On Tuesday, June 13th, 361 students graduated from Northern Burlington County Regional High School. We wish them all the best in their future endeavors. Congratulations Class of 2023 - you will be missed!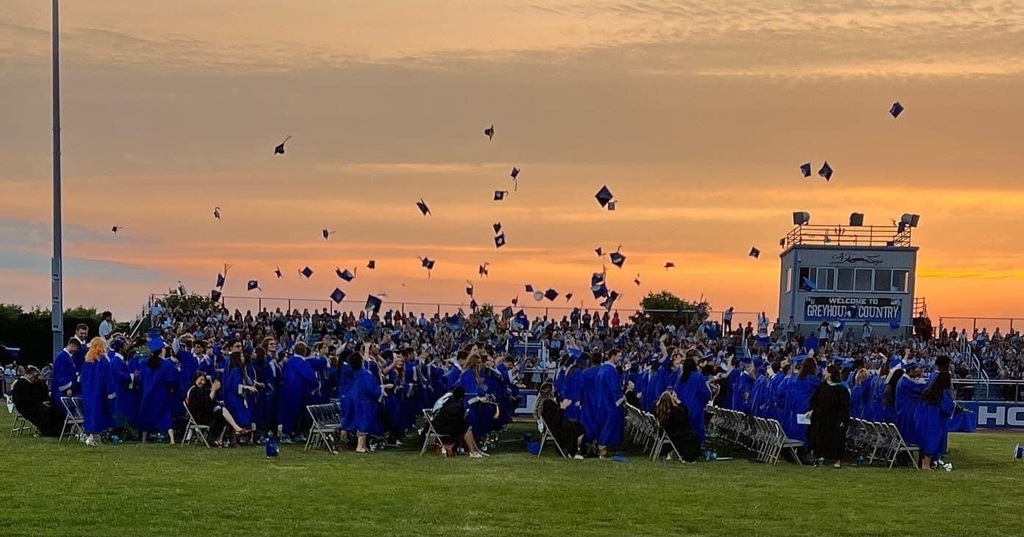 Effective immediately, the high school main entrance and parking lot will be closed due to construction. You may enter the high school in the rear of the building through door E-1.