News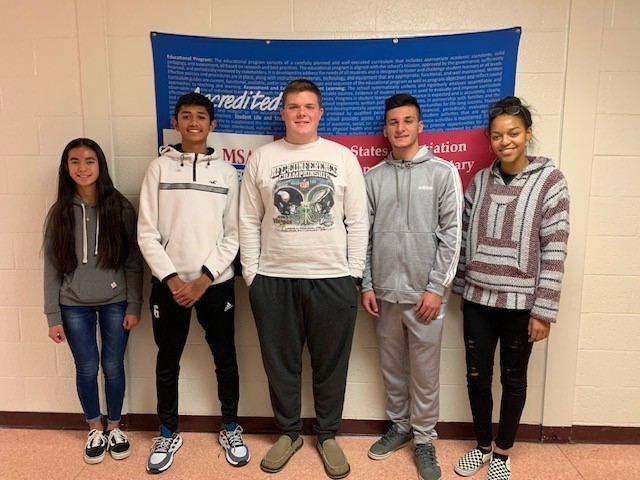 Northern Burlington County Regional High School is proud to honor five exemplary students who have been selected as students of the month and ELKs student of the month...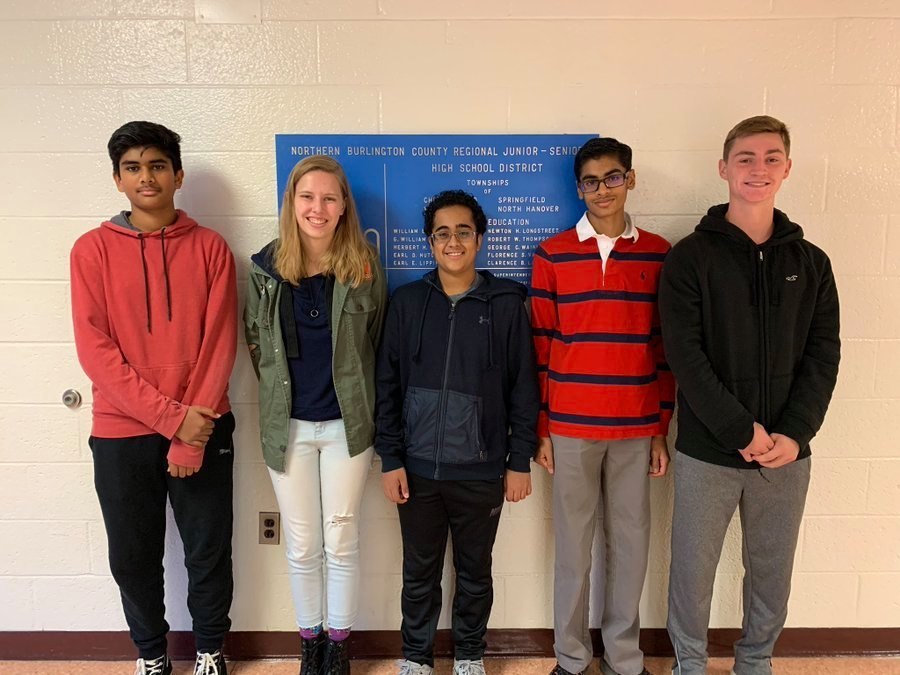 Congratulations to following Nov SOTM: Saatvik Kambhampati (9th), Megan Heminghaus (12th), Rohan Bhavankar (12th ELKS), Arin Bambhrolia (10th), and Joseph Feig (11th).
Who's ready for a blast to the past? On November 22nd and 23rd, at 7:30 p.m. in the high-school auditorium, check out Northern Burlington High School's Fall Play, The...
SEE ALL NEWS