The Board of Education will meet tonight at 7:30 p.m. in the High School Main Cafeteria (160 Mansfield Road East, Columbus, NJ) for a Regular Board Meeting, (action will be taken.) For members of the public that do not wish to attend the Regular meeting, may listen to Livestream media via the following website:
https://youtube.com/live/h_VRth8CdrE?feature=share
.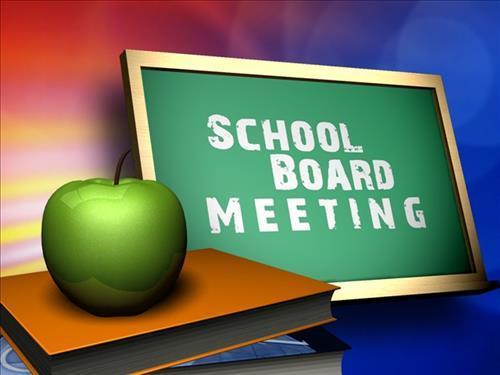 Northern FFA Spring Plant Sale The Northern FFA Chapter will be holding its annual Spring Plant Sale days during the month of May. Please see the sale dates and times below. Horticulture students have been hard at work seeding, planting and transplanting in the greenhouse. This year we are happy to offer an expanded selection of plants to our customers. We look forward to seeing you again during this year's plant sale days! Save the Dates! - Northern FFA Spring Plant Sale Dates and Times: Saturday May 6th - 9am-2pm Saturday May 13th - 9am-2pm NEW DATE!: Sunday May 14th - 9am-1pm Saturday May 20th - 9am-2pm A variety of plants to include: Flowering Hanging Baskets - 8", 10", 12" & 14" baskets 4" Herbs 6 pack/4.5" Annual Flowers 6" Perennials Strawberry Plants, Houseplants, Succulents 4 pack Vegetables: including sweet/hot peppers, tomatoes, eggplant, cucumbers, melon, beans, lettuce & salad mixes and more! Various Mixed Combo/Decorative Planters To see the attached flyer, click HERE. Address: Northern Burlington County Regional High School Greenhouse Complex Address: 160 Mansfield Road East Columbus, NJ 08022 Contact: Brian Hayes, Teacher of Agriculture Email:
bhayes@nburlington.com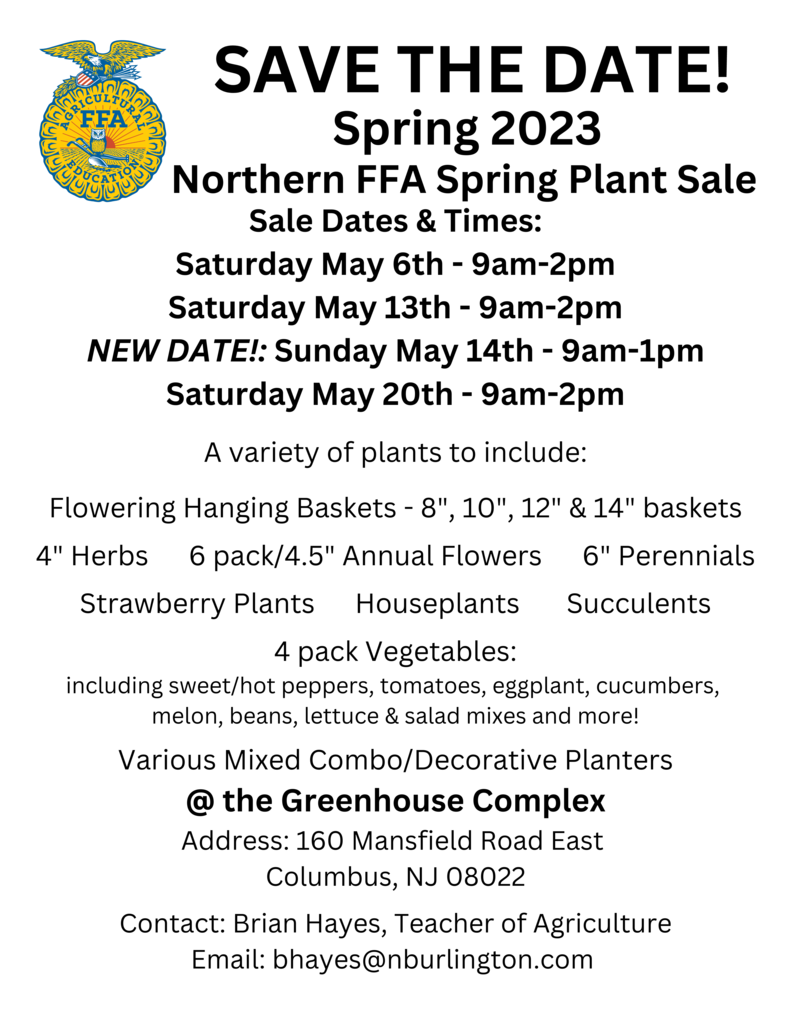 Northern Burlington High School proudly presents Shrek, The Musical. Based on the Oscar-winning DreamWorks Animation film, Shrek The Musical is a Tony Award-winning fairy tale adventure, featuring all new songs and a sidesplitting script. Shrek brings all the beloved characters you know from the film to life on stage and proves there's more to the story than meets the ears. Both of our large casts contain a swamp-full of superstar performances ensuring that this classic masterwork will delight audiences both young and old. Performances will take place on March 24th (7:30pm), March 25th (2:30 pm and 7:30pm), and March 26th (2:30pm). In addition to the performances, we will also be hosting a special "Cookies & Cocoa with the Cast" character meet and greet experience which will take place one hour prior to each show. Performance and character experience ticketing information is available at our.show/nbshrek . Come join us and let your freak flag fly!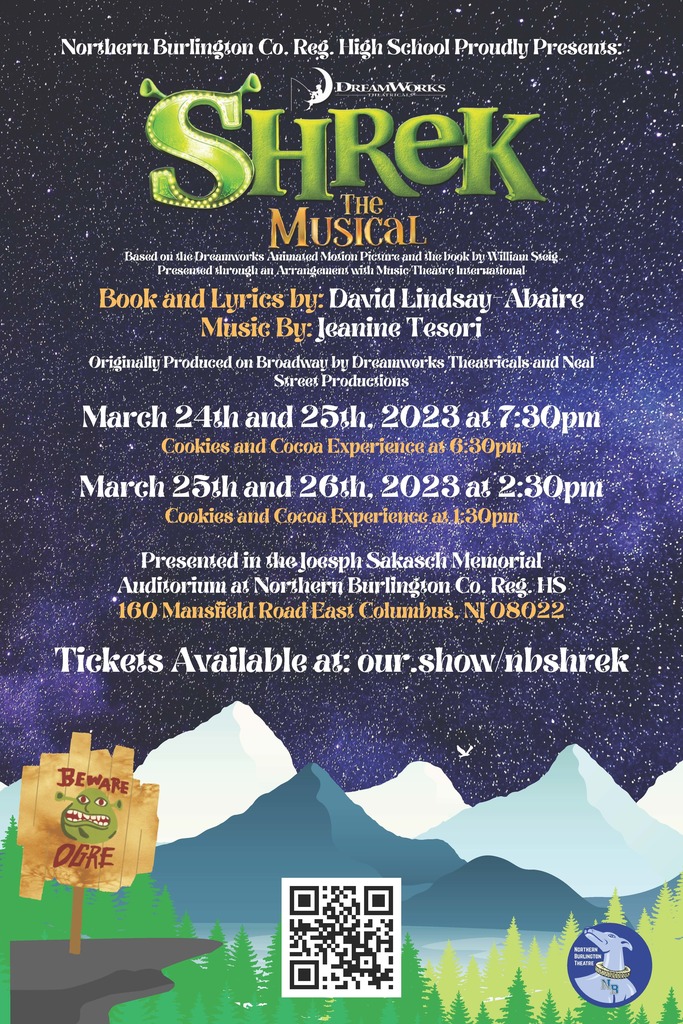 The Northern Burlington FFA will have a bake sale on Saturday, March 18 from 9:15 am - 4:00 pm at Backacres Farm Auction, 443 Chesterfield-Jacobstown Rd., Chesterfield. Stop by for some yummy treats! All proceeds benefit the Northern Burlington FFA Chapter.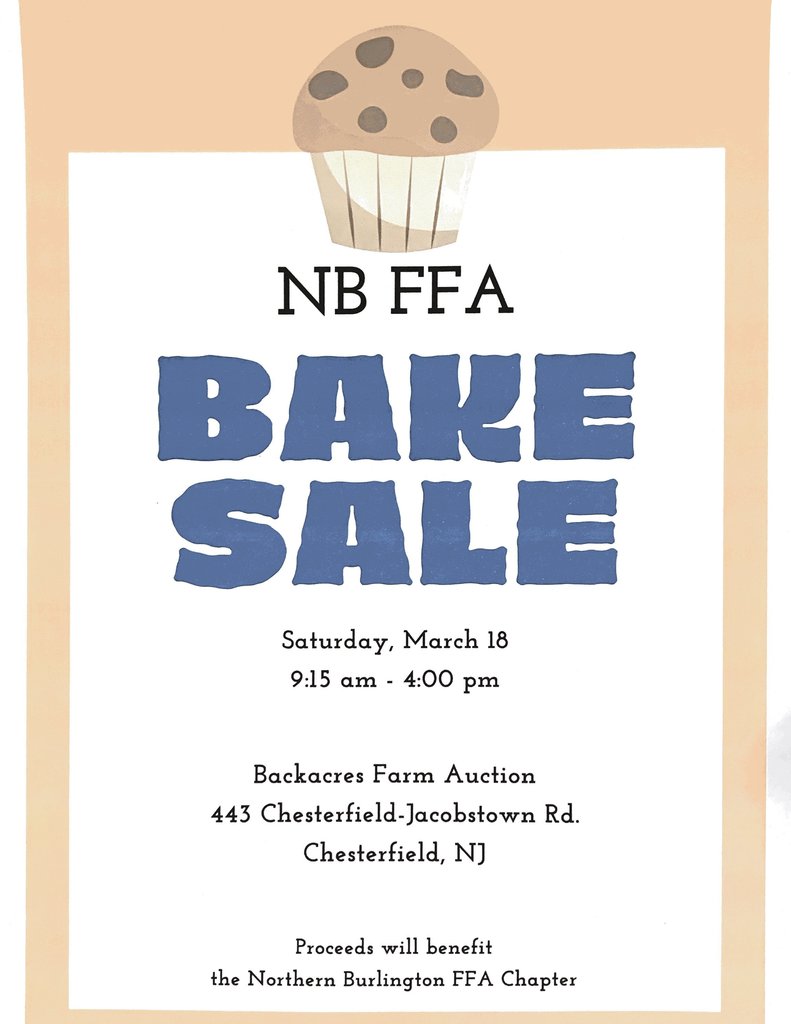 The Middle School proudly presents the Students of the Month for March. (From left to right: Mason Delanos, 7th Grade Student of the Month; Emmeline McKeown, March Elk Student of the Month; and Dante Coniglio, 8th Grade Student of the Month.)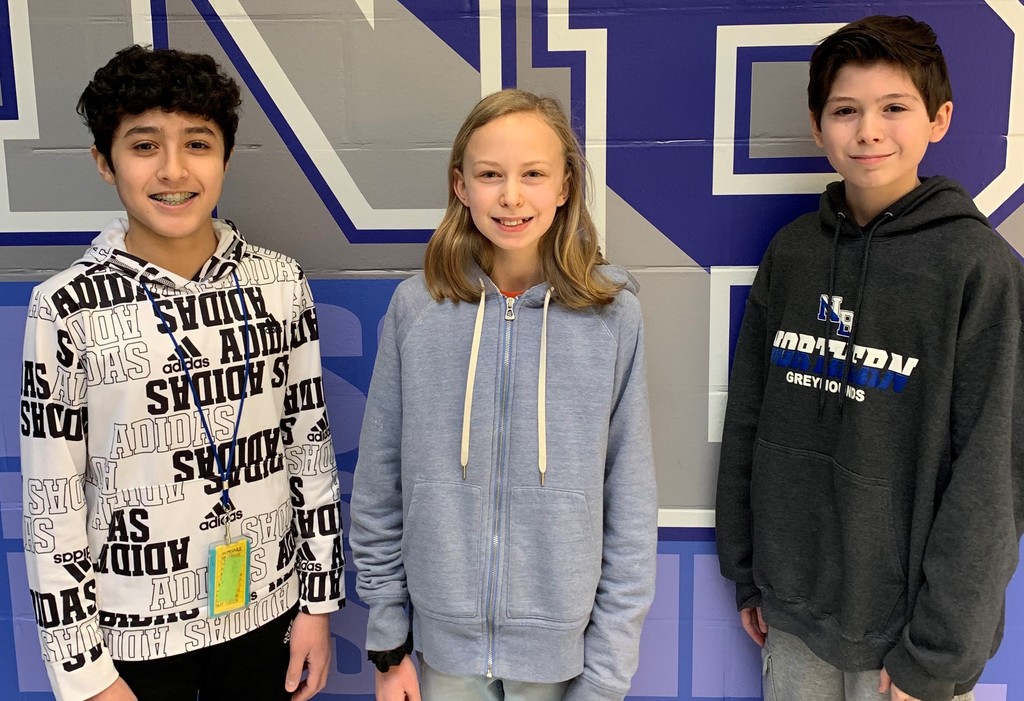 Thank you to our amazing Athletic Trainers, Ms. Erin Cearfoss-Hallion and Ms. Morgan Montemore, for providing exceptional care for all our athletes at Northern Burlington.


In celebration of Black History Month, middle school students worked together to create unique and informational displays on their classroom doors. Shown here are the two that tied for first place! Mrs. Cavalier's display on Mae Jemison and Mrs. Dispenziere's display on Dorothy Vaughan.