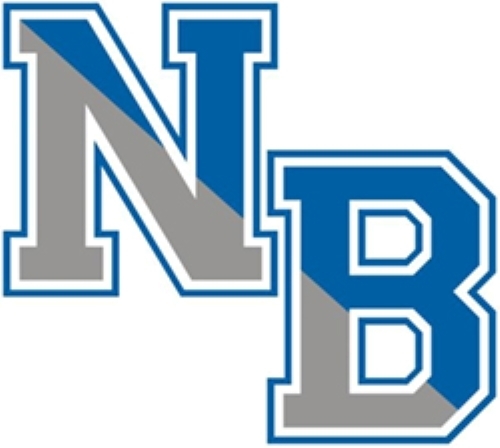 MS Parent Message July 31, 2020
Andrew Kearns
Friday, July 31, 2020
July 31, 2020
Good Afternoon,
Here are a few updates from the middle school:
Hybrid Instruction for the Fall: At Monday's board meeting there was a public hearing on the hybrid plan of instruction that will be used in the fall. Thank you all who were able to attend. The video for the presentation and FAQ are now posted on our web page and can be found at this link. You will also find there a video presentation discussing "A Day in the Life" of an NB student while participating in either the 100 % Remote or In-Person Hybrid Instruction model.
In addition, parents are asked to indicate whether their son or daughter will attend school in person in September by completing a survey that is accessed through the parent account of Power School. To complete the survey, please log in to PowerSchool, select 'Forms' on the left side, then select 'Reopening Our Schools' to complete the survey. Be sure to submit and complete one per student.
A response for each student is needed by Wednesday, August 5th at 4:00 pm.
Middle School Sports: At the presentation Monday, we talked about how it is anticipated that middle school sports will be scaled back as a result of the pandemic and, unfortunately, we will not be able to offer interscholastic competitions. We are hopeful to be able to offer informal, intramural type competitions immediately after school. Students who want to participate will still need to complete the sports physical packet that can be found here.
Middle School Activities: We still plan to offer middle school activities, whether in person or virtual. These will provide a way for students to socially connect with their classmates. Look for more information on those opportunities as school begins.
Orientation to the Middle School: Last spring our orientation programs were cut short by the school closures. Within the constraints of the social distancing measures, we are working on plans to welcome our students back to the building in September and help our seventh graders learn their way around.
Chromebooks: We will be issuing all students a chromebook to use in school and at home, We anticipate this will happen the last week of August. Look for future emails that will have information about how to sign up for an appointment to pick up the devices. Pick up will be for middle school and high school students at the same time so families will be able to get chromebooks for all of their students at the same time.
Just as last school year was one to remember, the 2020-2021 school year promises to be just as memorable. As we get closer, anticipate more updates. In the meantime, enjoy the summer.
Sincerely,
Andrew Kearns, Ed.D.
Principal